Entertainment reviews with critical thinking for Christians​
Hosted by Eve Franklin and Tim Martin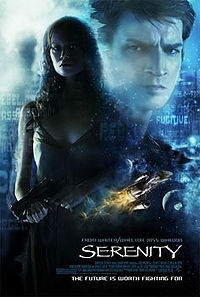 Our continuing discussion of Serenity and Firefly. Topics include River Tam, the "Companions," a world without sin (utopia), the Reavers, and more.
Read More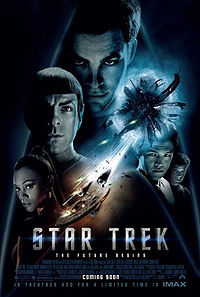 We briefly share our initial thoughts on J.J.Abram's Star Trek. We both loved the movie, and caught a few things to discuss.
Read More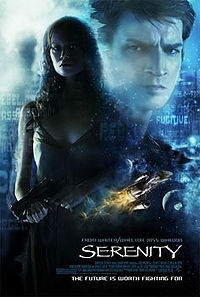 We discuss the science fiction movie Serenity with a little from the TV show Firefly. In this episode, the conversation focuses on atheism in science fiction, universal government, belief, the directionless characters, and unconditional love.
Read More
Our 30-second audio promo for Are You Just Watching?™—the one and only podcast that shares critical thinking for the entertained Christian.
Read More
There are a couple things that I really appreciate about the underlying worldview that Meyer's reveals in her storytelling. First off, through her character Edward, she demonstrates marriage as a lasting and true commitment.
Read More