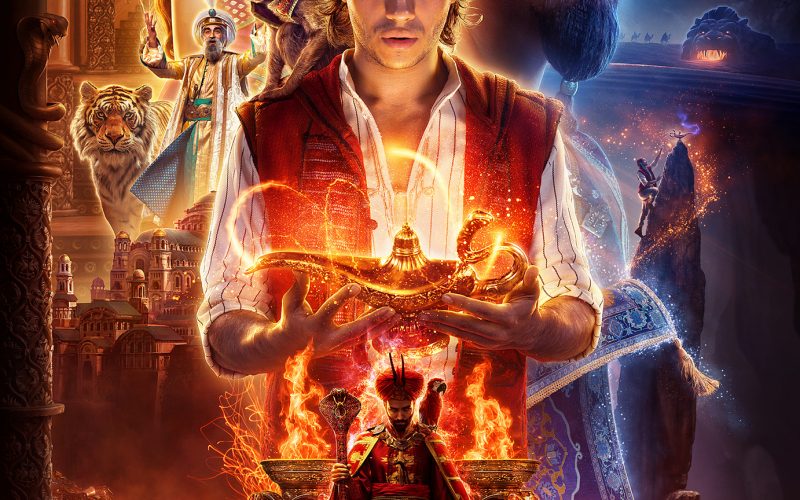 The live-action Aladdin provides a foundation to discuss greed versus contentment, external versus internal change, and the attributes of God.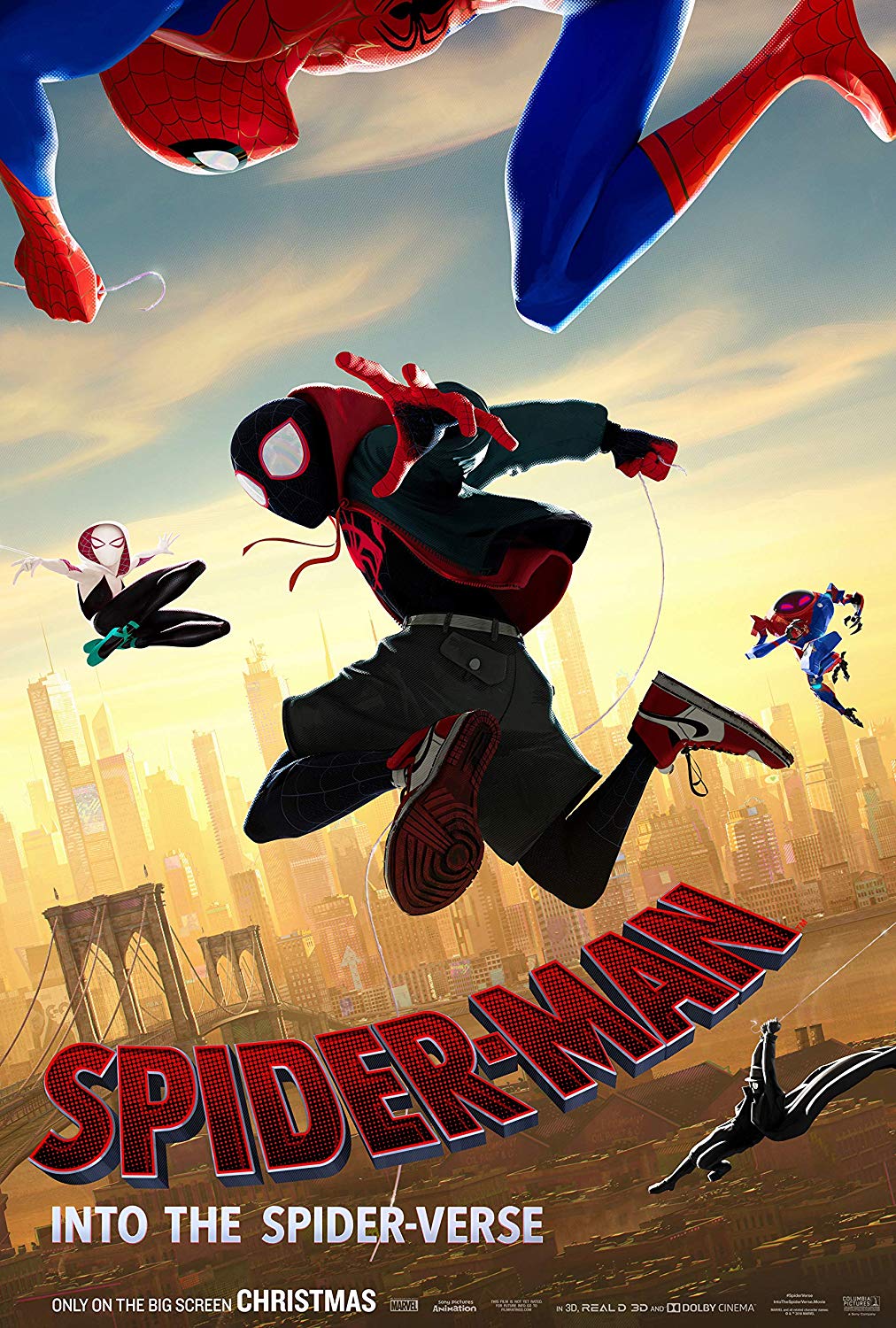 Spider-Man: Into the Spider-Verse is an entertaining animated hero movie whose alter-ego is a morality "every-man" play about the value of persistence and faith in self.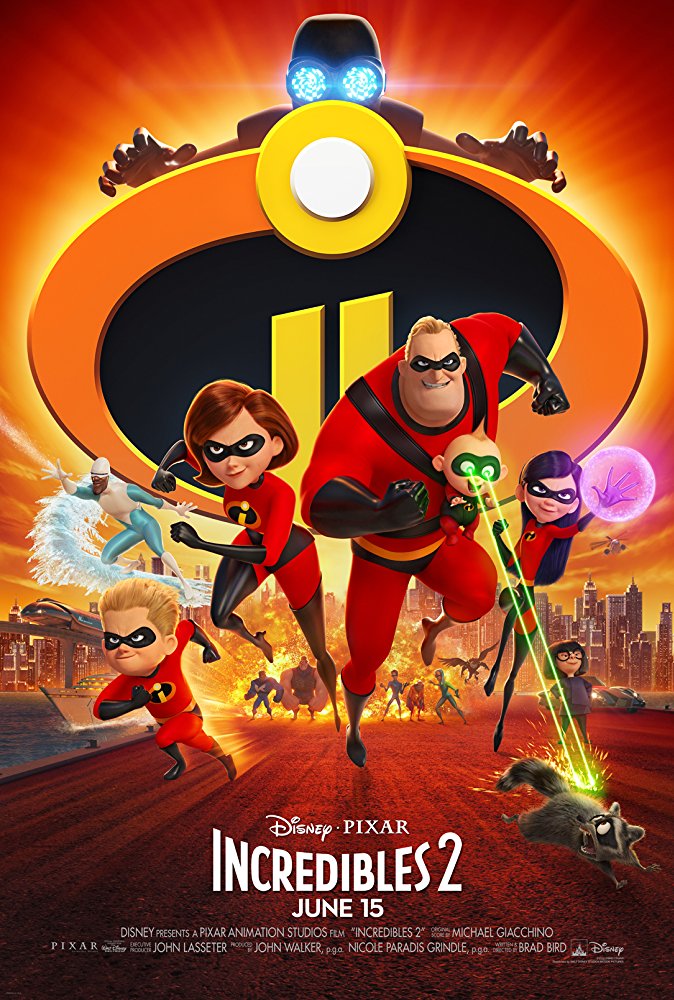 Incredibles 2 provides a foundation for a discussion on slavery to sin, civil disobedience, irreconcilable worldviews, and the role perception plays in societal judgment.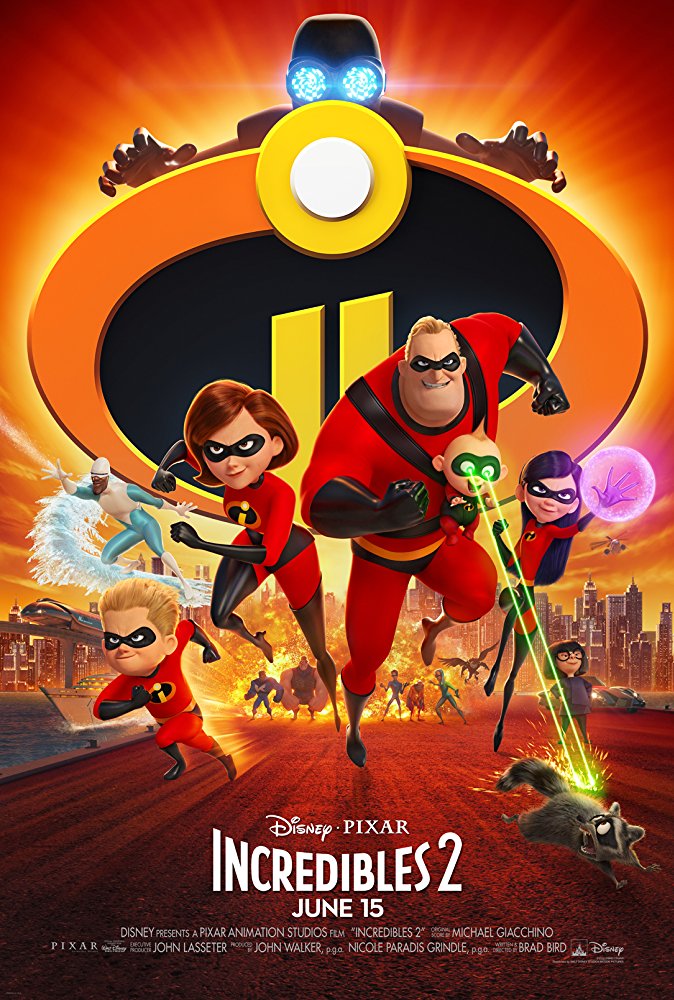 The portrayal of a relatively functional family dealing with difficult social problems In Incredibles 2 provides a good framework on which to discuss parental and gender roles from a Christian worldview.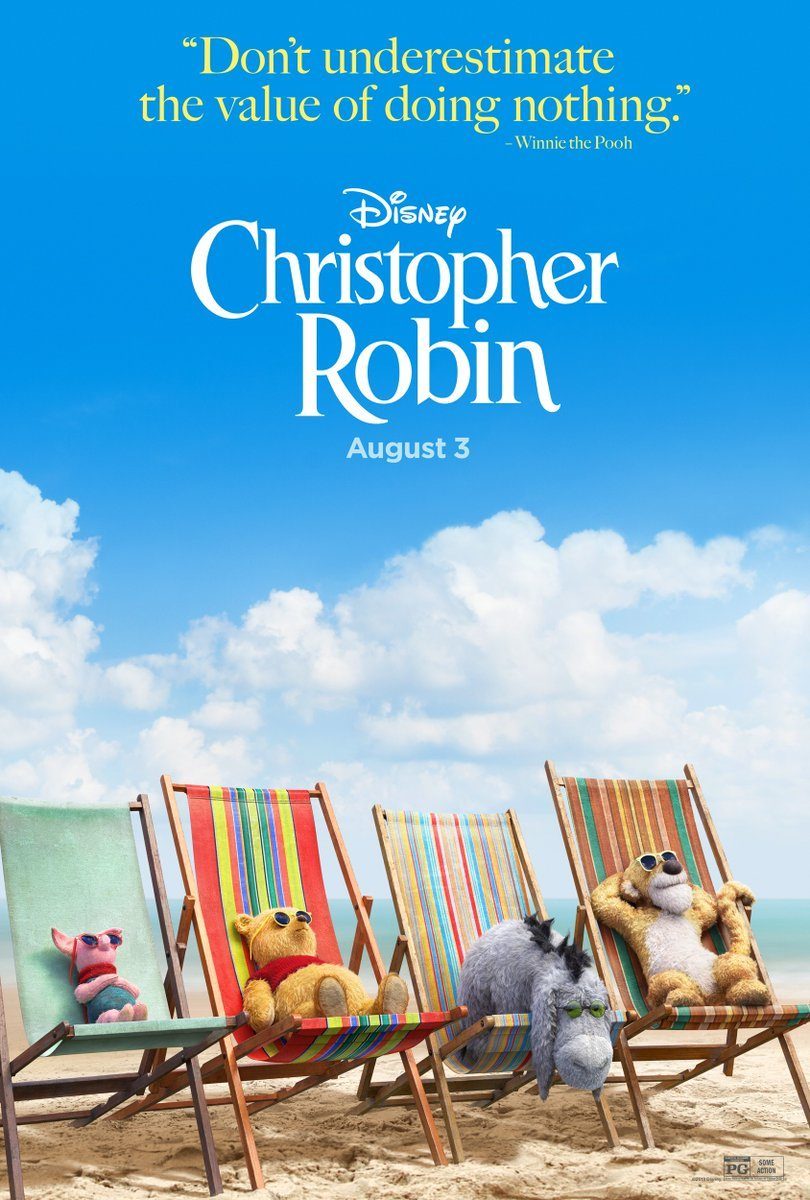 Christopher Robin's healthy dose of nostalgia frames a story that explores how a change of perspective can change everything.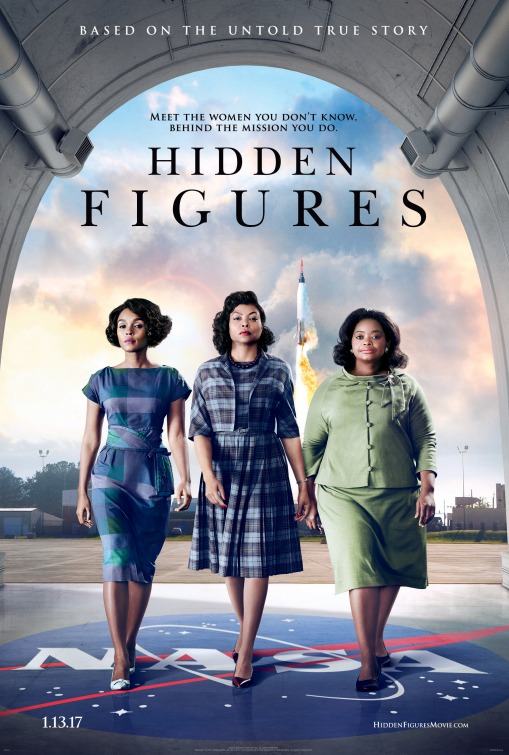 Hidden Figures contains a wealth of quotes to mine for discussion, and Eve and Tim examine several in this second discussion on the historical movie.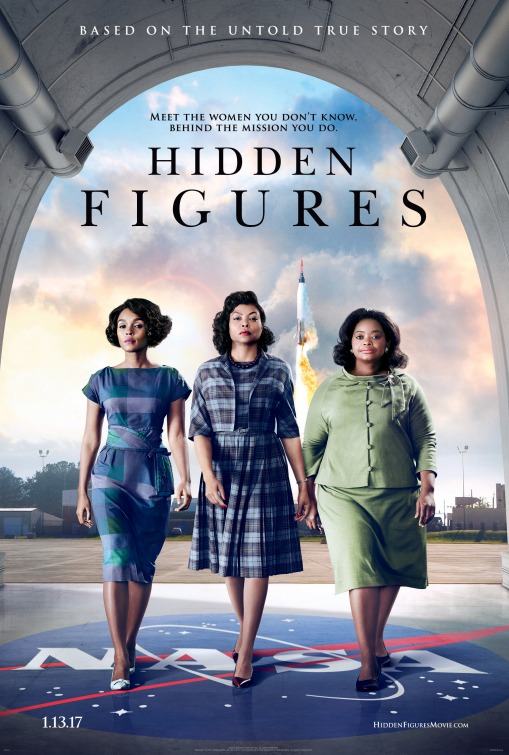 Tim and Eve discuss the historical context and the personal and national triumphs portrayed in Hidden Figures. First of two episodes.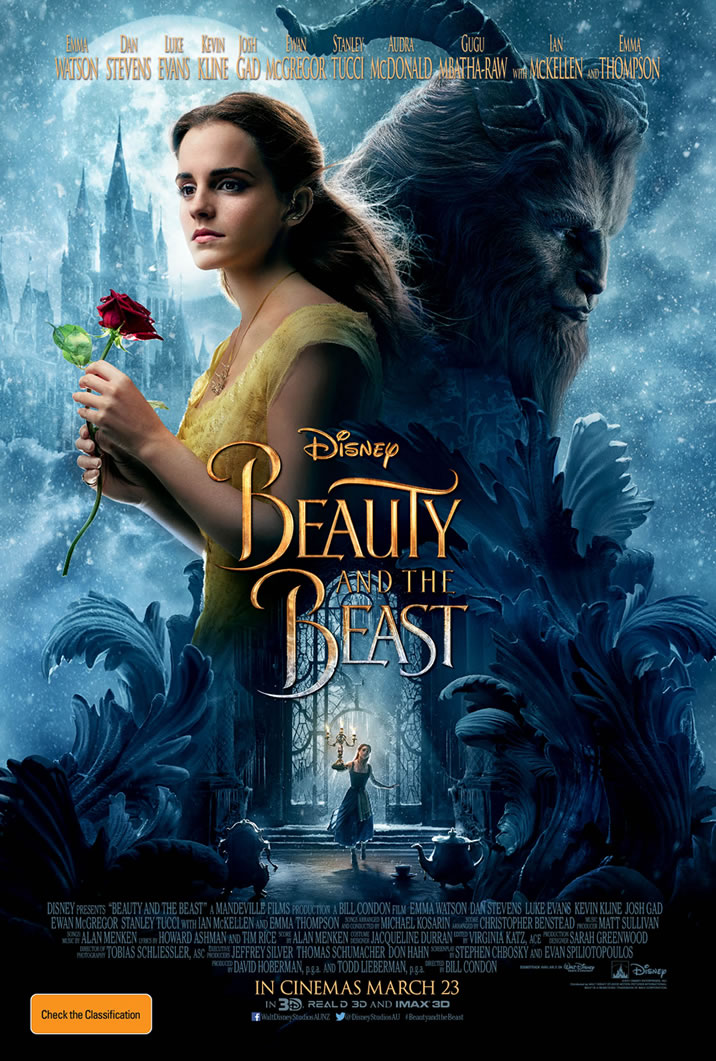 The new Beauty and the Beast movie has some serious Christian worldview implications for Tim and Eve to discuss.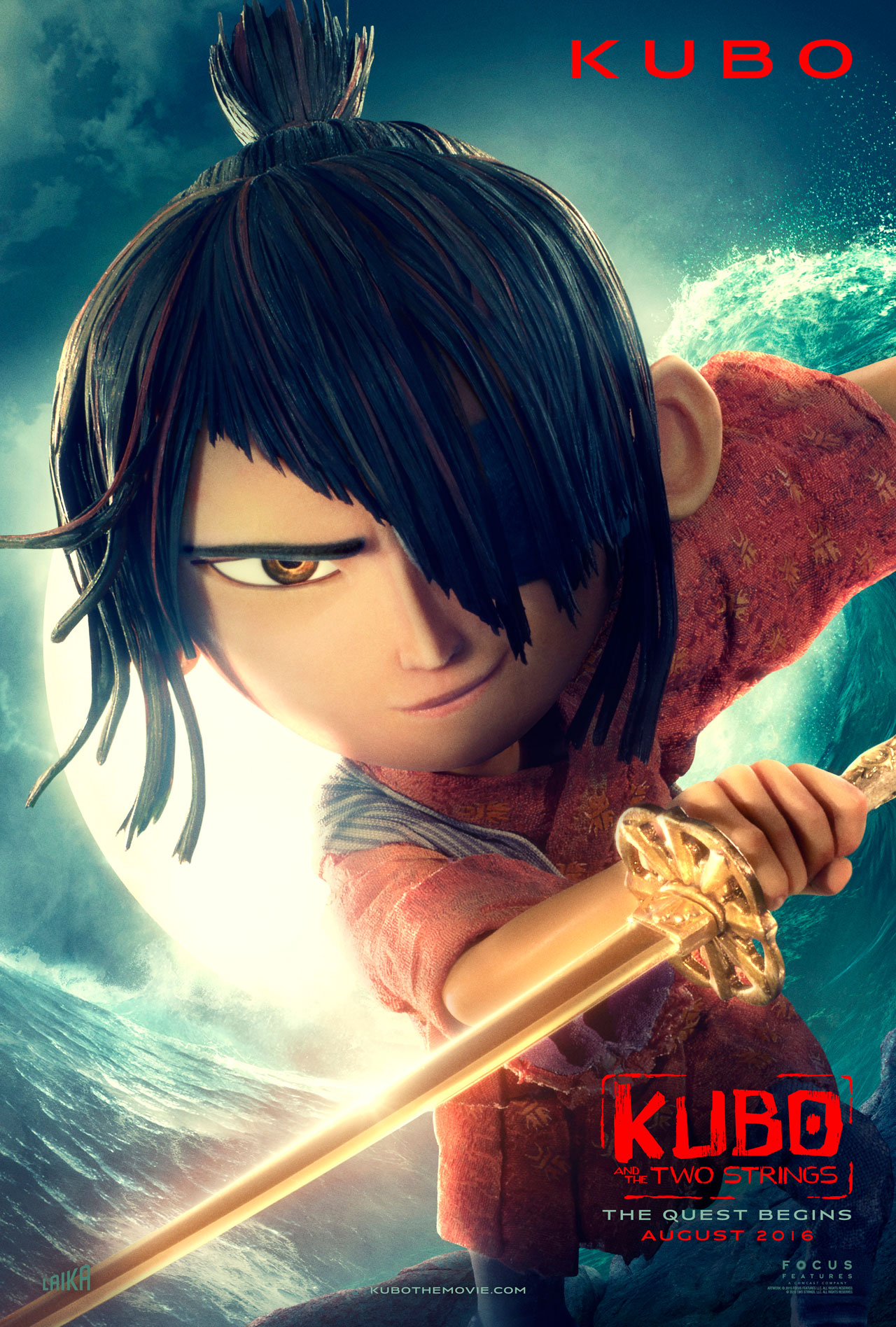 Kubo and the Two Strings is a visually stunning movie that subtly preaches Eastern mysticism and Buddhist enlightment.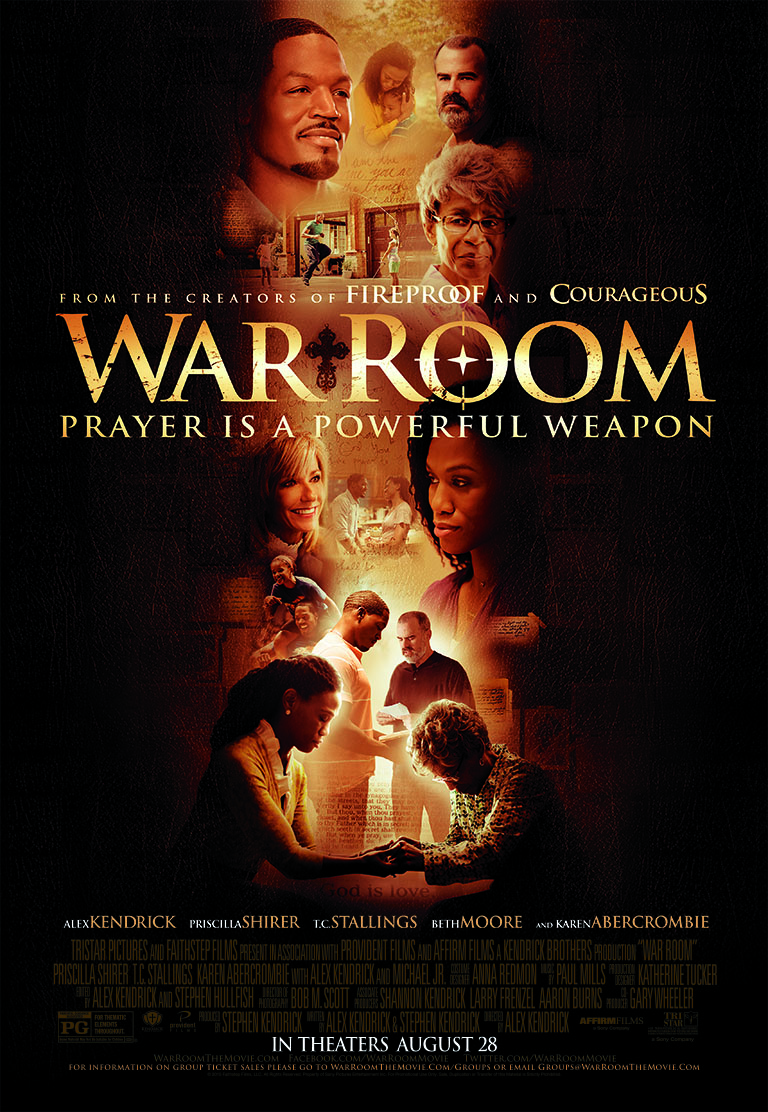 War Room has obvious Christian themes that baffle secular reviewers. Tim and Eve explore the discrepancy between critic and viewer ratings.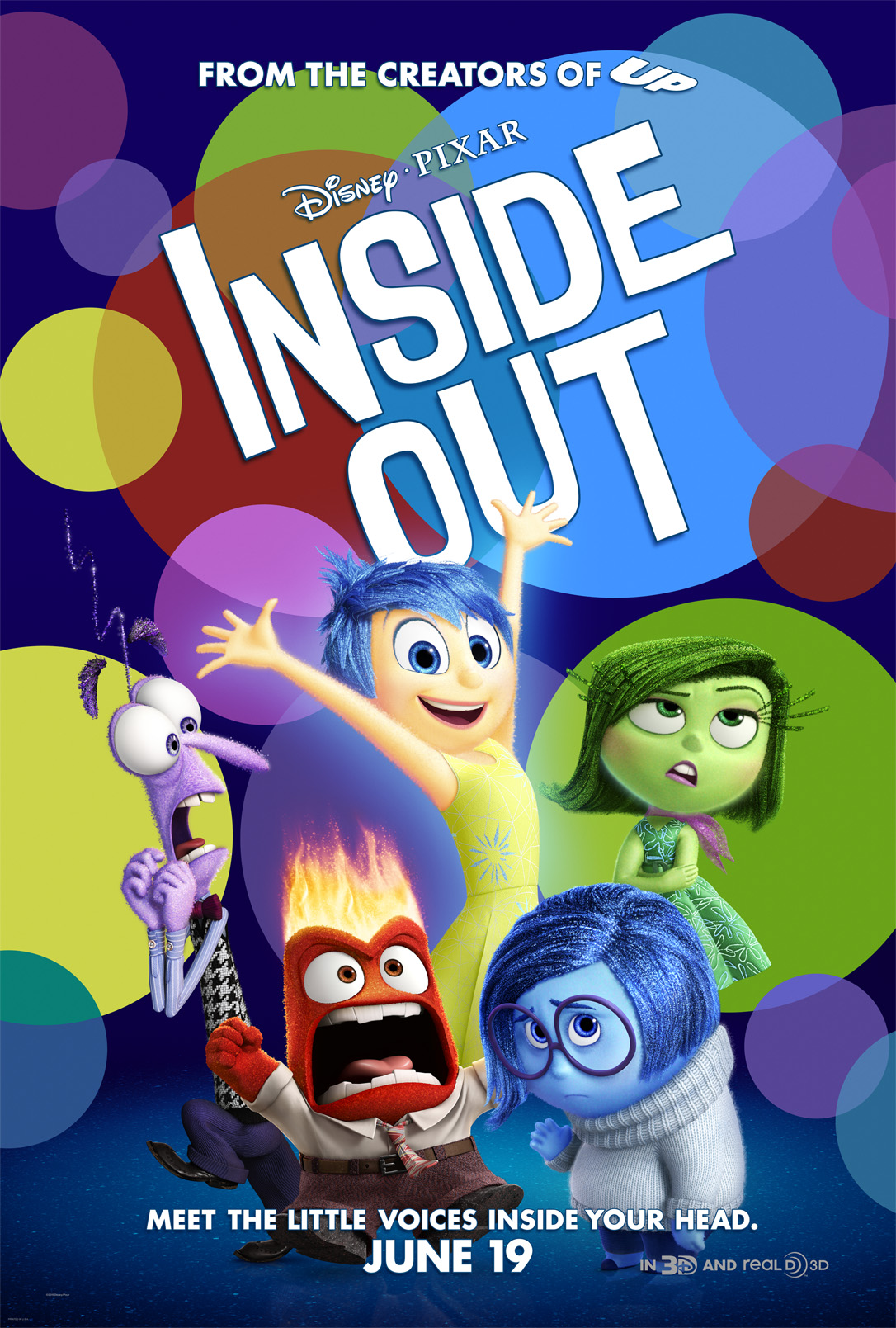 Inside Out is a fun and emotional ride through an adolescent's emotions. Tim and Eve explore this emotional POV from a biblical worldview.