Entertainment reviews with critical thinking for Christians​
Hosted by Eve Franklin and Tim Martin
Our upcoming episode will discuss Serenity and Firefly. Get your thoughts in now! And watch for Eve to post her review of the Twilight saga.
Read More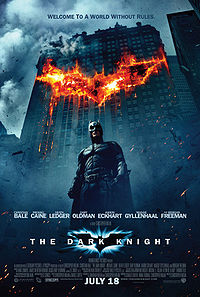 We continue our discussion on Batman: The Dark Knight. This time, the conversation focuses on how easy "good" men can fall, the Joker's personification of Satan, Batman's false messianic personification, and relative morality.
Read More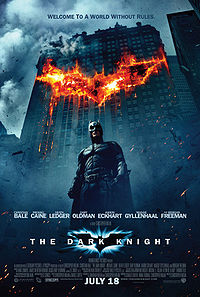 We briefly review the process of critical thinking and then discuss Batman: The Dark Knight, with focus in this episode on vigilante justice and the condition of man.
Read More
Episode 2—and most likely 3 (since we'll probably have to make a two-part episode)—will begin the critical thinking process on the second of the latest Batman movies, The Dark Knight. Eve and I plan to watch the movie Thursday night and record the podcast this weekend. We'd love to get some early thoughts that we...
Read More
After a lot of technical issues, and a bunch of those life things that tend to take higher priority over launching new podcasts, Eve and I are so happy that we finally have our new site and podcast online! Please show us some love by subscribing and commenting on the episodes. Make sure you also...
Read More