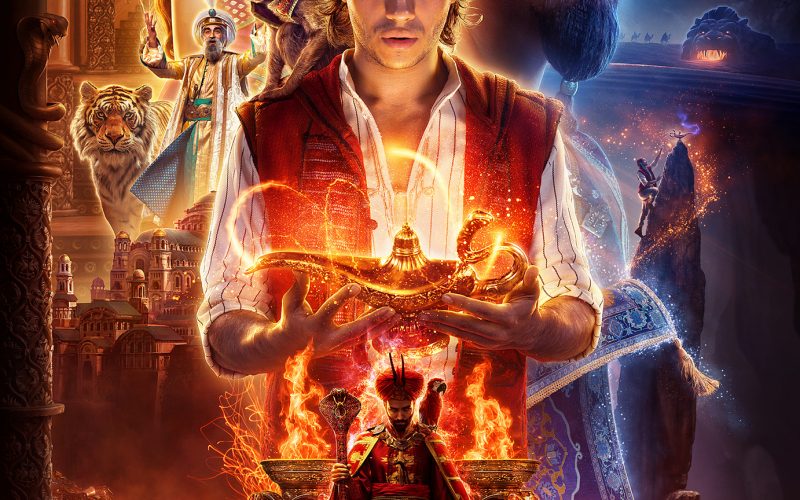 The live-action Aladdin provides a foundation to discuss greed versus contentment, external versus internal change, and the attributes of God.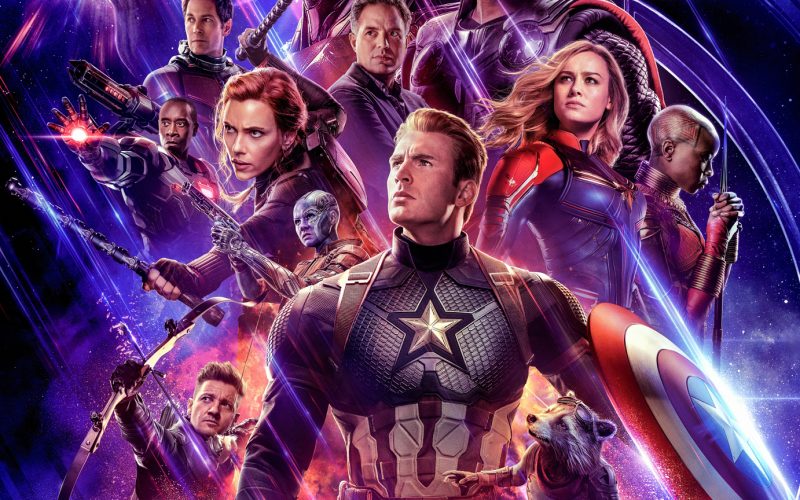 Here's the good, the bad, and the ugly of Avengers: Endgame, along with a Christian worldview discussion on sacrifice, family, and god-complexes.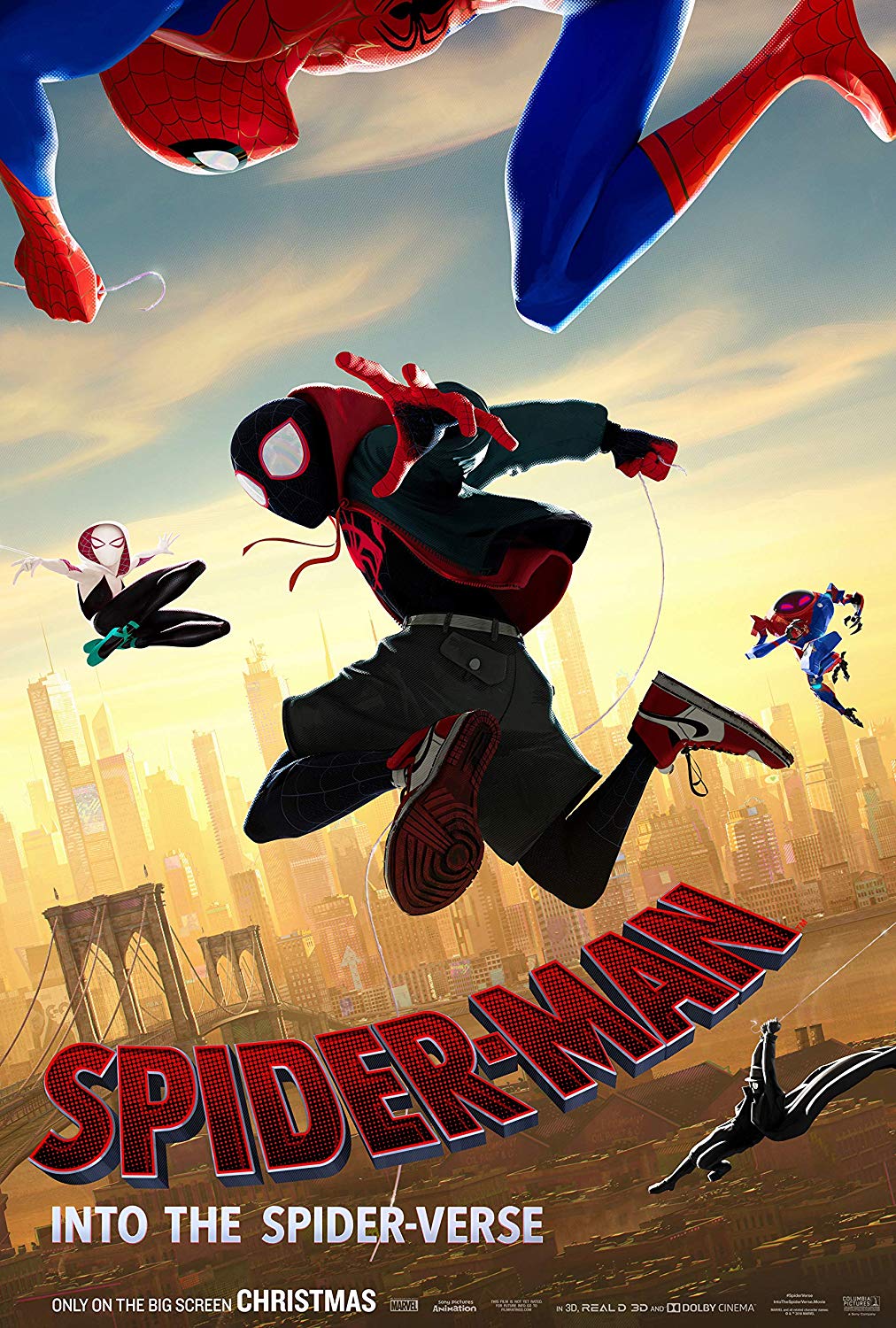 Spider-Man: Into the Spider-Verse is an entertaining animated hero movie whose alter-ego is a morality "every-man" play about the value of persistence and faith in self.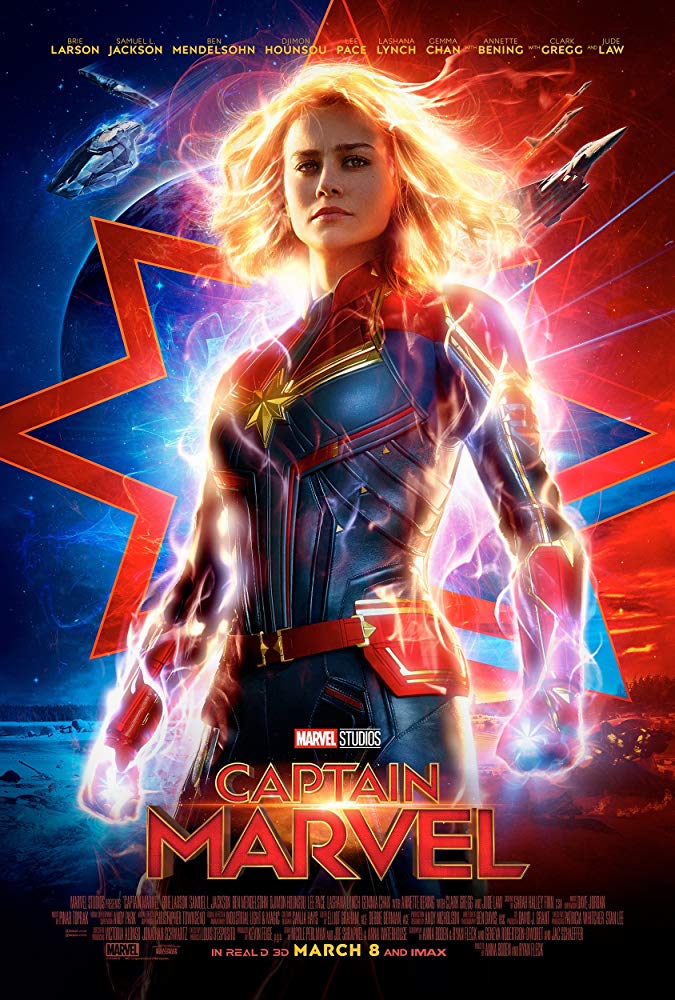 An artificial god, government control through indoctrination, an unjust war, and belief in an afterlife . . . all this and more in our discussion on Captain Marvel.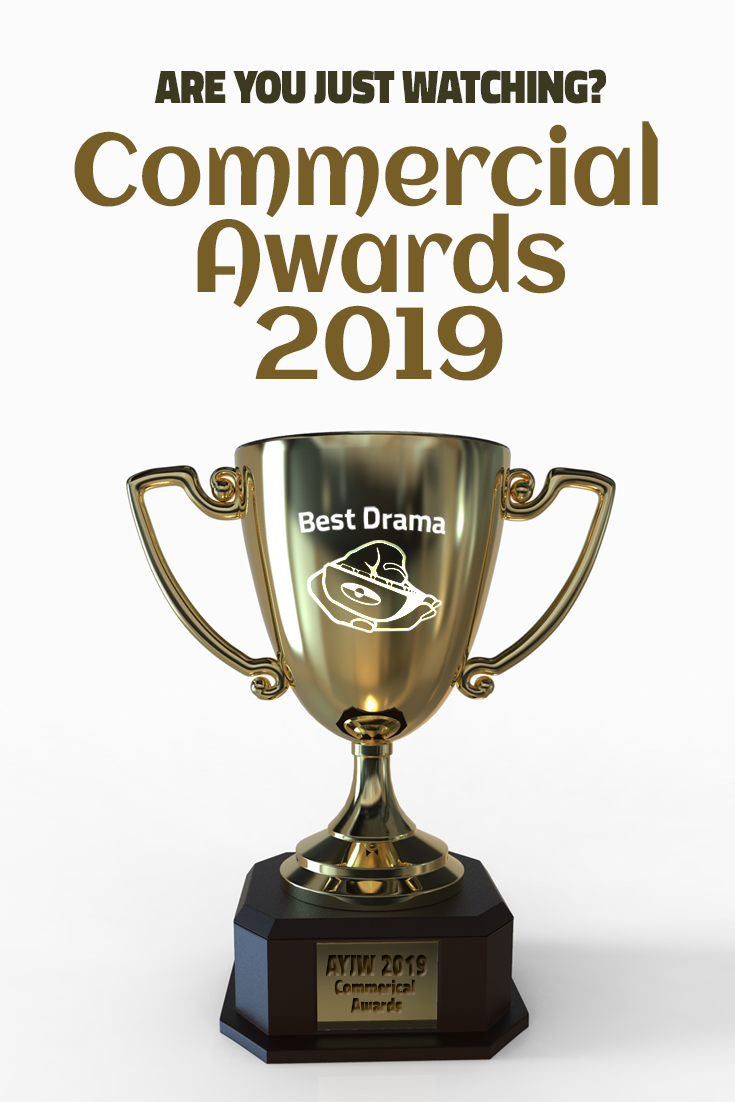 The Superbowl 53 commercials run the gamut from entertaining to nonsense (some all in one commercial). Join us for the AYJW Commercial Awards.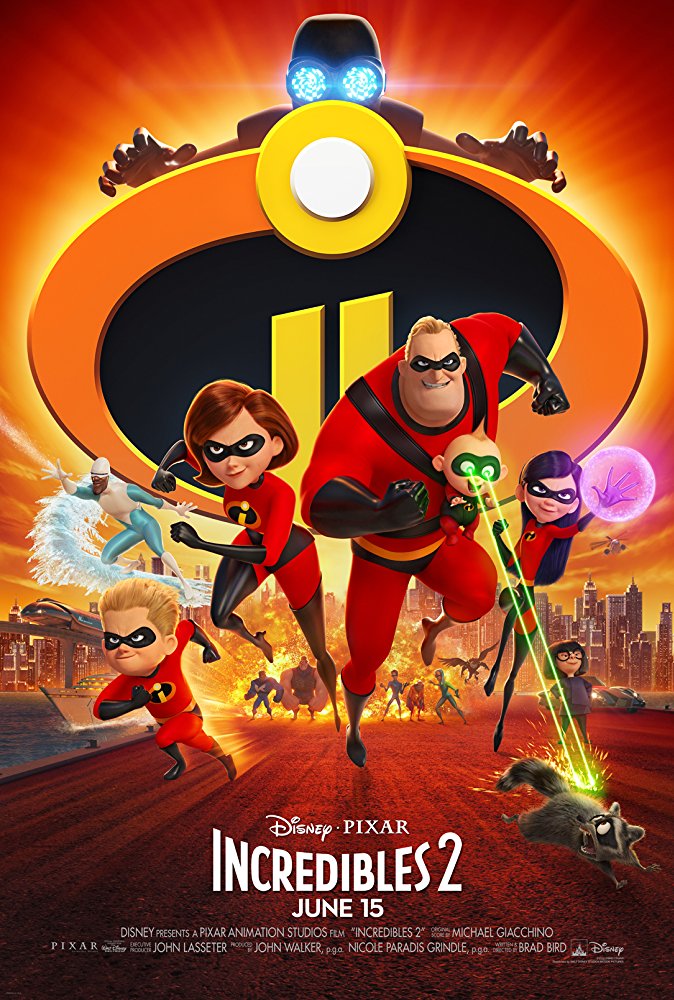 Incredibles 2 provides a foundation for a discussion on slavery to sin, civil disobedience, irreconcilable worldviews, and the role perception plays in societal judgment.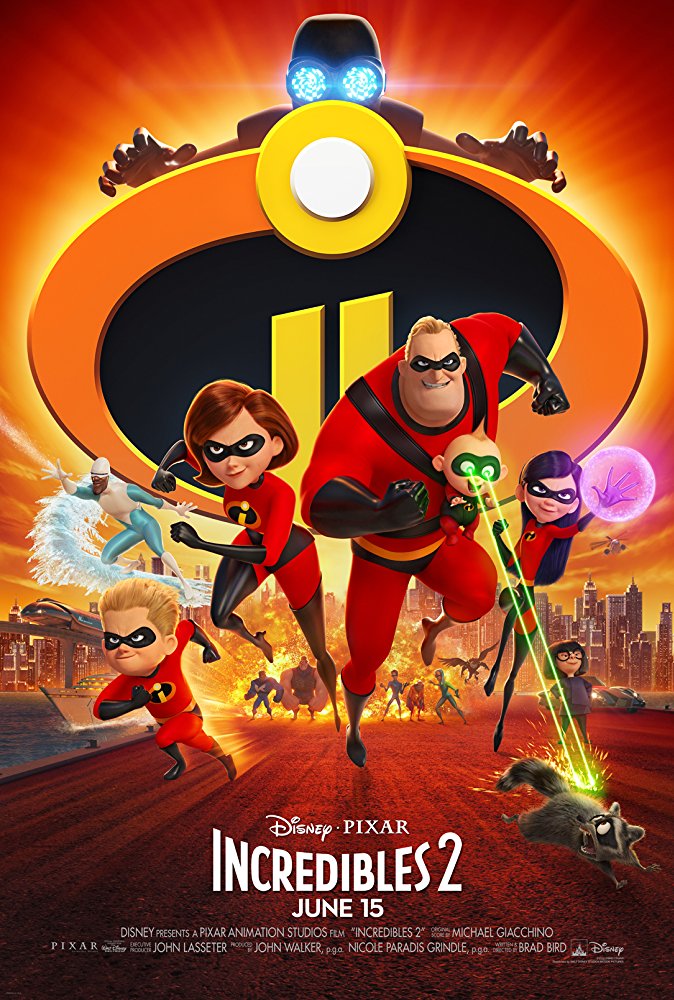 The portrayal of a relatively functional family dealing with difficult social problems In Incredibles 2 provides a good framework on which to discuss parental and gender roles from a Christian worldview.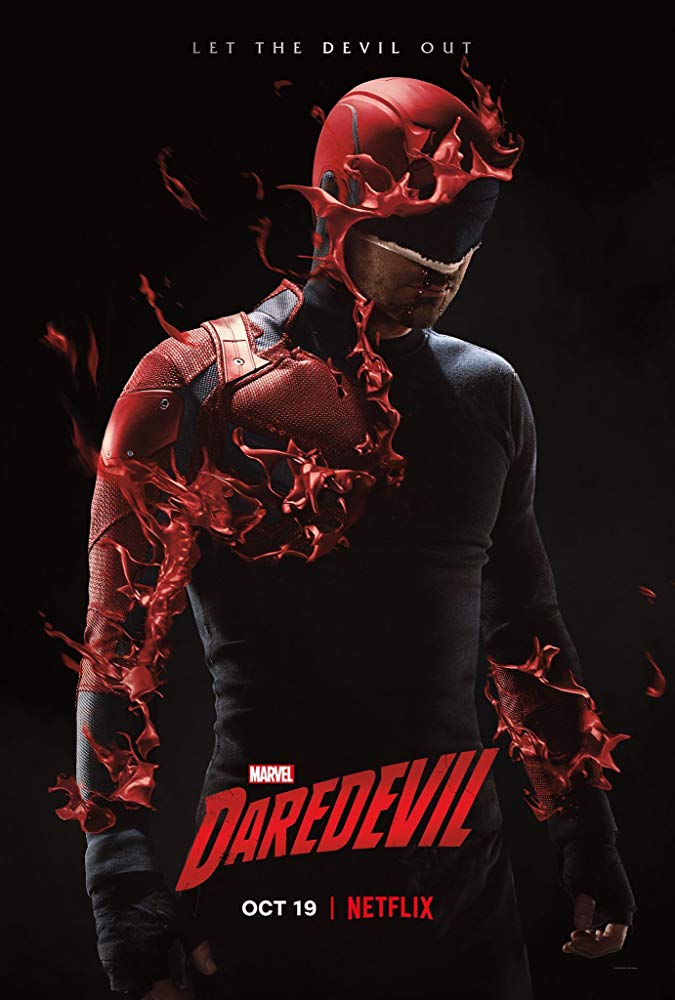 In the context of season 3 of Netflix's Daredevil, Tim and Eve explore the effects of abandonment on children, the account of Job, how to listen for God's voice, and how humans can't see God's plan.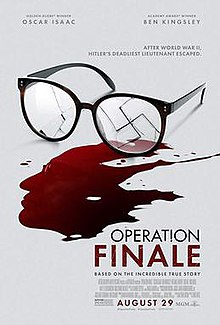 Operation Finale is a historical movie that invites discussion on the difference between justice and vengeance and the importance of recognizing the image of God in every human being.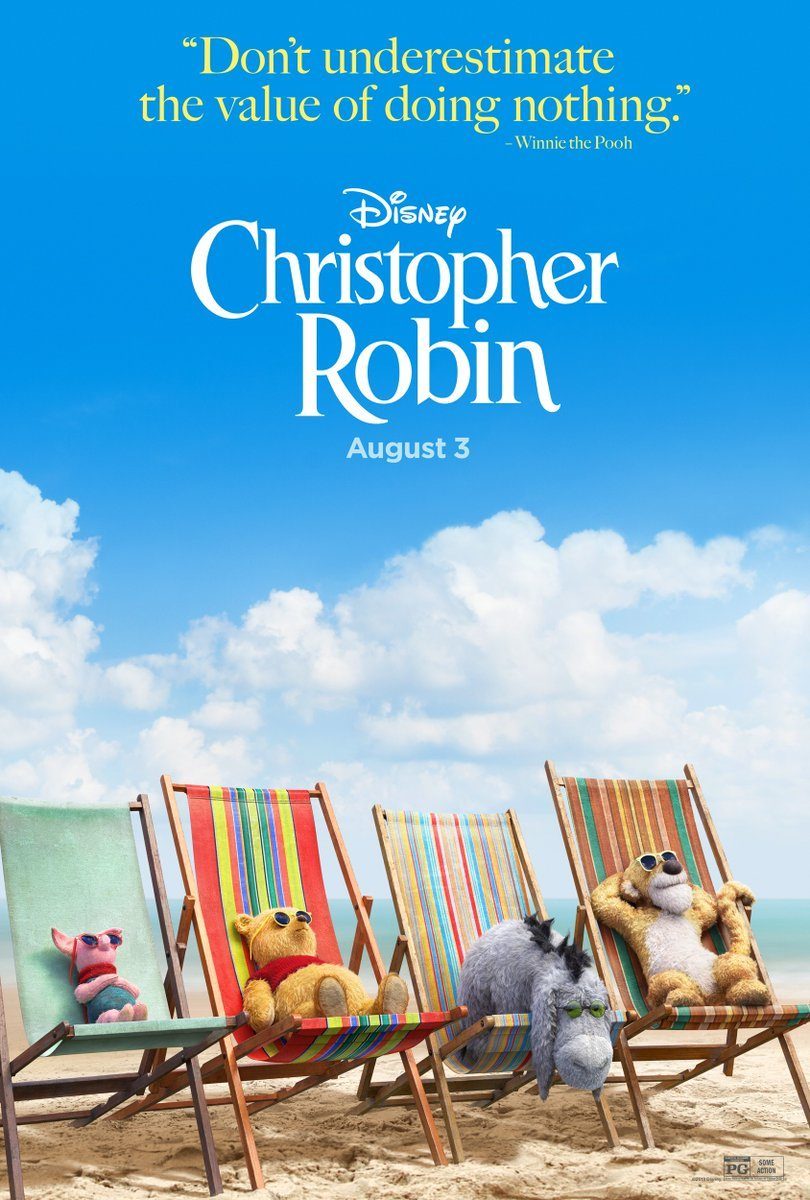 Christopher Robin's healthy dose of nostalgia frames a story that explores how a change of perspective can change everything.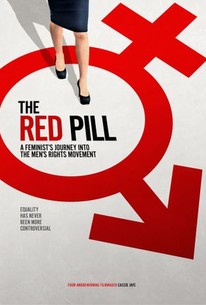 This introduction to the Red Pill documentary by Cassie Jaye explores gender roles from a biblical perspective and discusses how Christians (or anyone really) should watch documentaries.