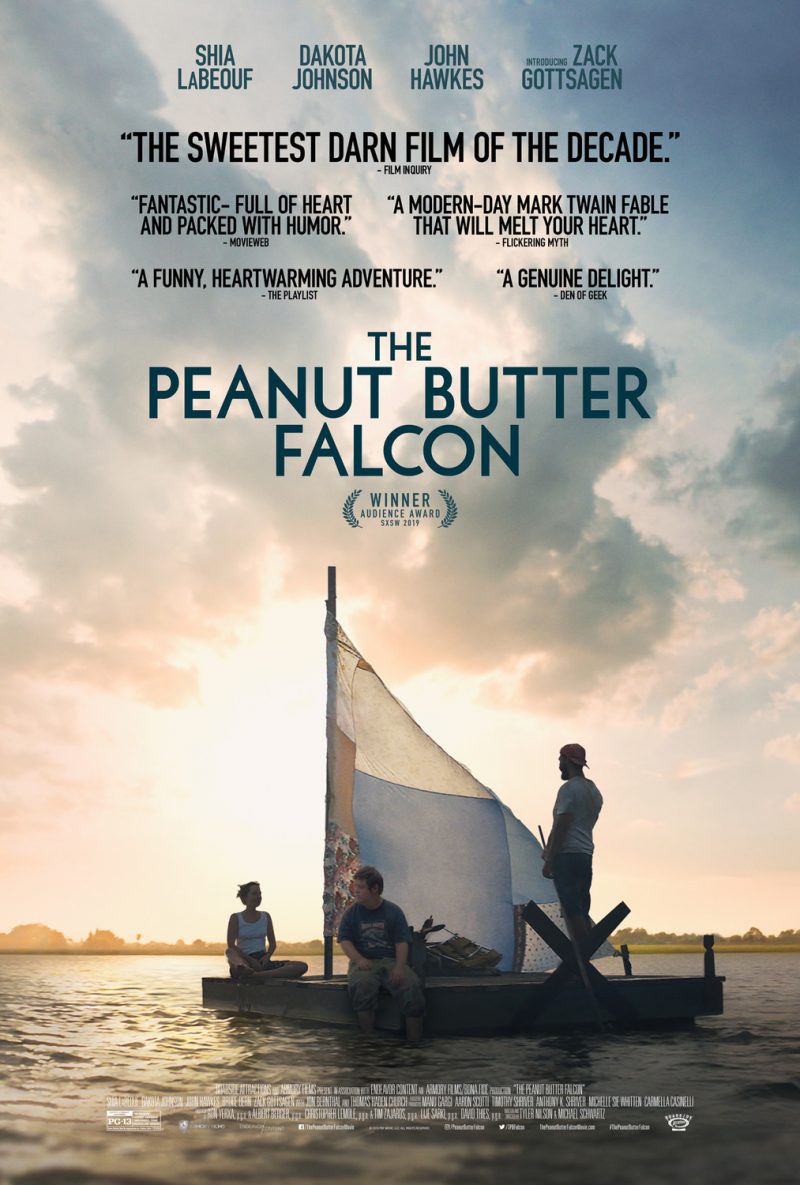 The Peanut Butter Falcon portrays redemption, brotherhood, and making the best of your natural limitations.
Read More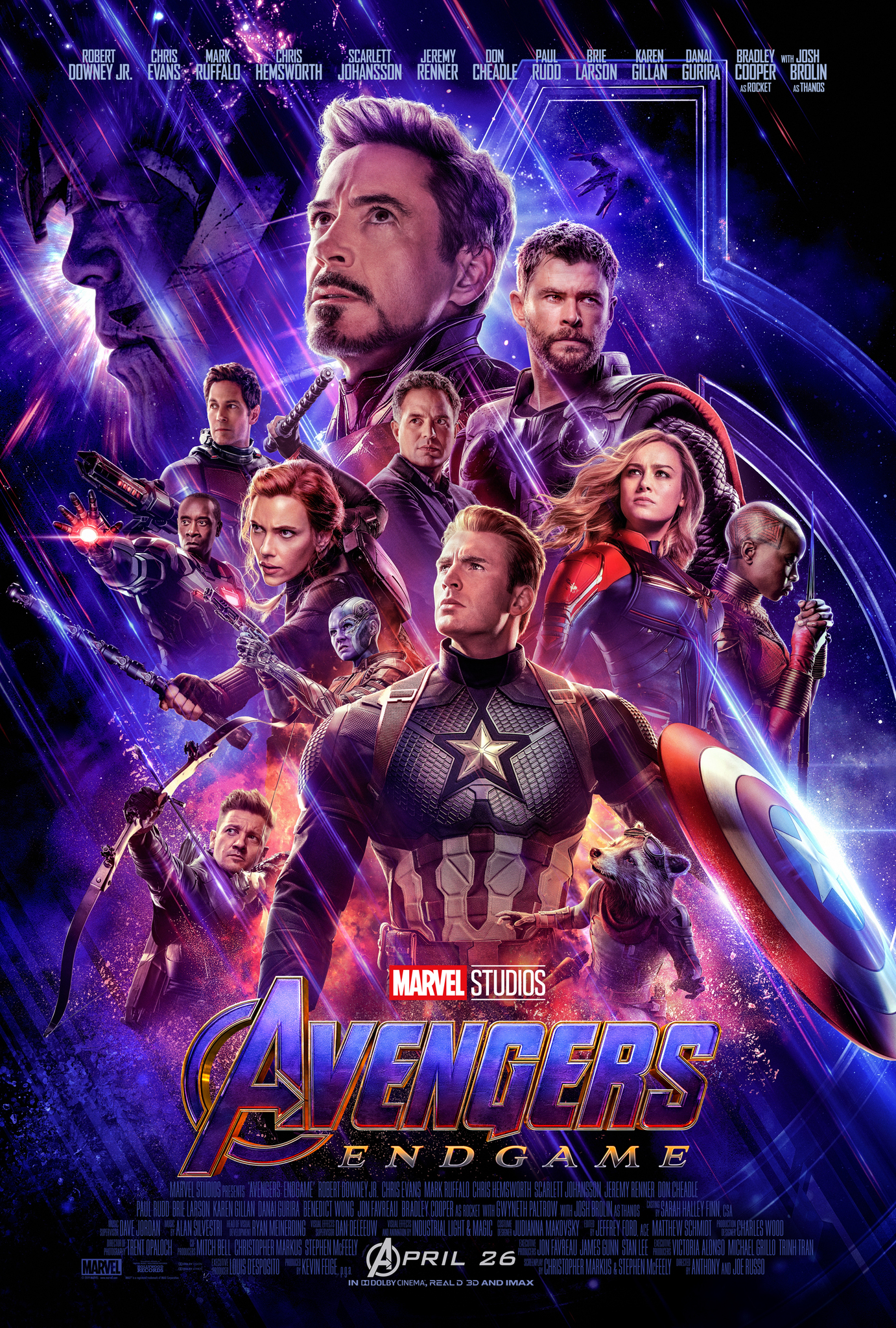 Here's the good, the bad, and the ugly of Avengers: Endgame, along with a Christian worldview discussion on sacrifice, family, and god-complexes.
Read More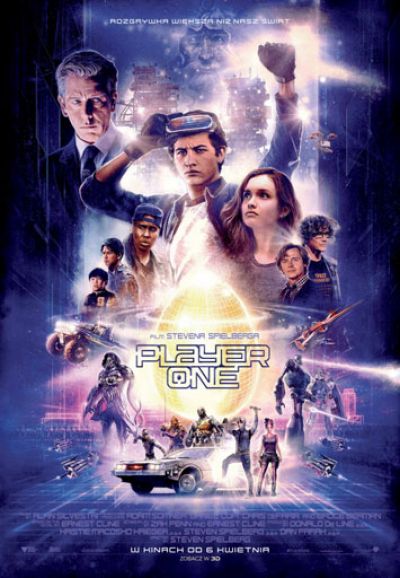 Ready Player One explores a future society's addiction to escapism and pop-culture, which prompts the question: Is it a sin for Christians to obsess with pop-culture?
Read More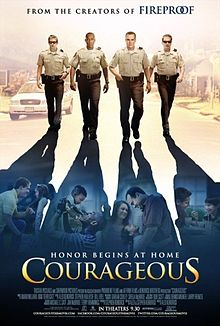 Short but simple, go see Courageous! This newest movie from Sherwood Pictures (makers of Fireproof) will challenge fathers and still entertain many.
Read More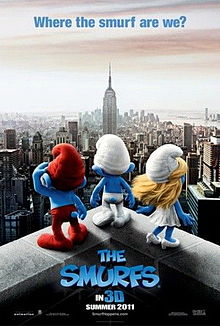 "Don't be fooled by their cuteness!" The Smurfs is a fun family movie with positive values. We review The Smurfs movie with some critical thinking for Christians.
Read More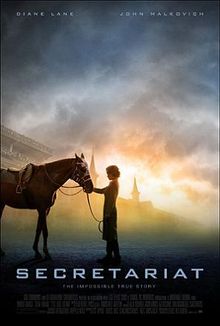 Reciting from the book of Job, playing "Oh Happy Day," and employing double meanings to the word "race,"  attempts to be much more than a predictable movie about a housewife with guts and a very special racehorse. In some ways it even succeeds. Eve Franklin previewed Secretariat and shares her critical thinking. Read the family-friendliness…
Read More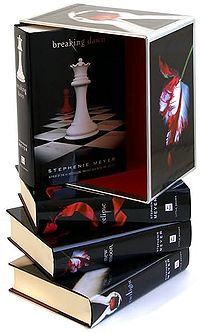 Perhaps the easiest spiritual analogy to draw from the The Twilight Saga is the concept of eternal love. Throughout the four-book story from Bella's almost continuous perspective, Bella shows how completely unworthy she feels of Edward's love.
Read More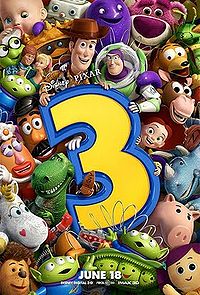 Toy Story 3 continues Pixar's fantastic story-telling after Toy Story and Toy Story 2. Friendship, trust, working together, and unresolved bitterness are strong themes. But the animated short "Night & Day" raises more discussion.
Read More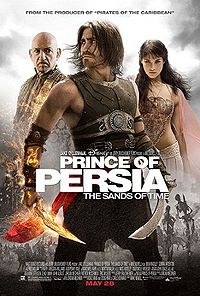 Prince of Persia: The Sands of Time follows an adventurous prince who teams up with a rival princess to stop an angry ruler from unleashing a sandstorm that could destroy the world. We share our critical thinking on destiny, adoption, personal faith, global flood (again), condition of man, corruption, time, and even taxes!
Read More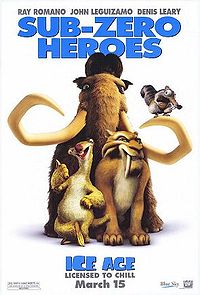 We're back to finish our discussion on the entertaining, computer-animated film, Ice Age. If you missed the first part of our discussion, please go back and listen to it. Also go back and listen to our first episode to get an overview of critical thinking.
Read More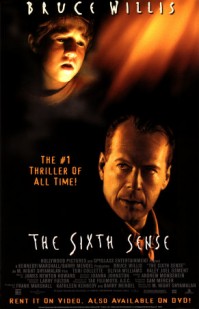 M.Night Shyamalan's classic thriller, The Sixth Sense. Our discussion topics in part 1 include family, marriage, work, some of the characters, and the church's involvement.
Read More