Entertainment reviews with critical thinking for Christians​
Hosted by Eve Franklin and Tim Martin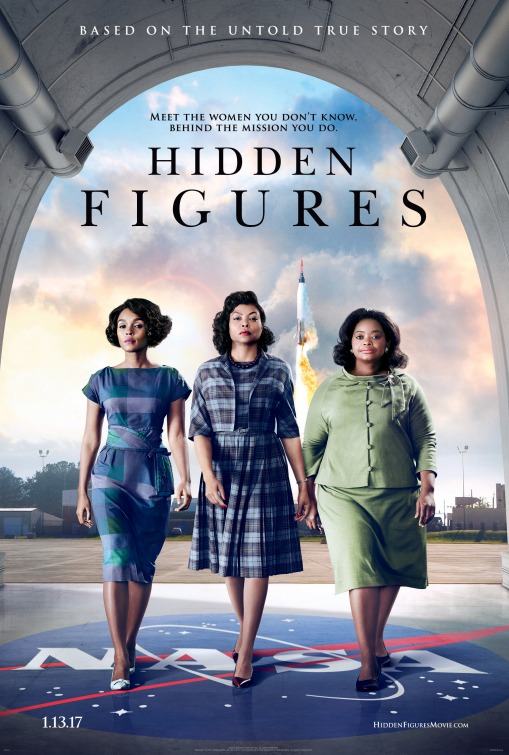 Tim and Eve discuss the historical context and the personal and national triumphs portrayed in Hidden Figures. First of two episodes.
Read More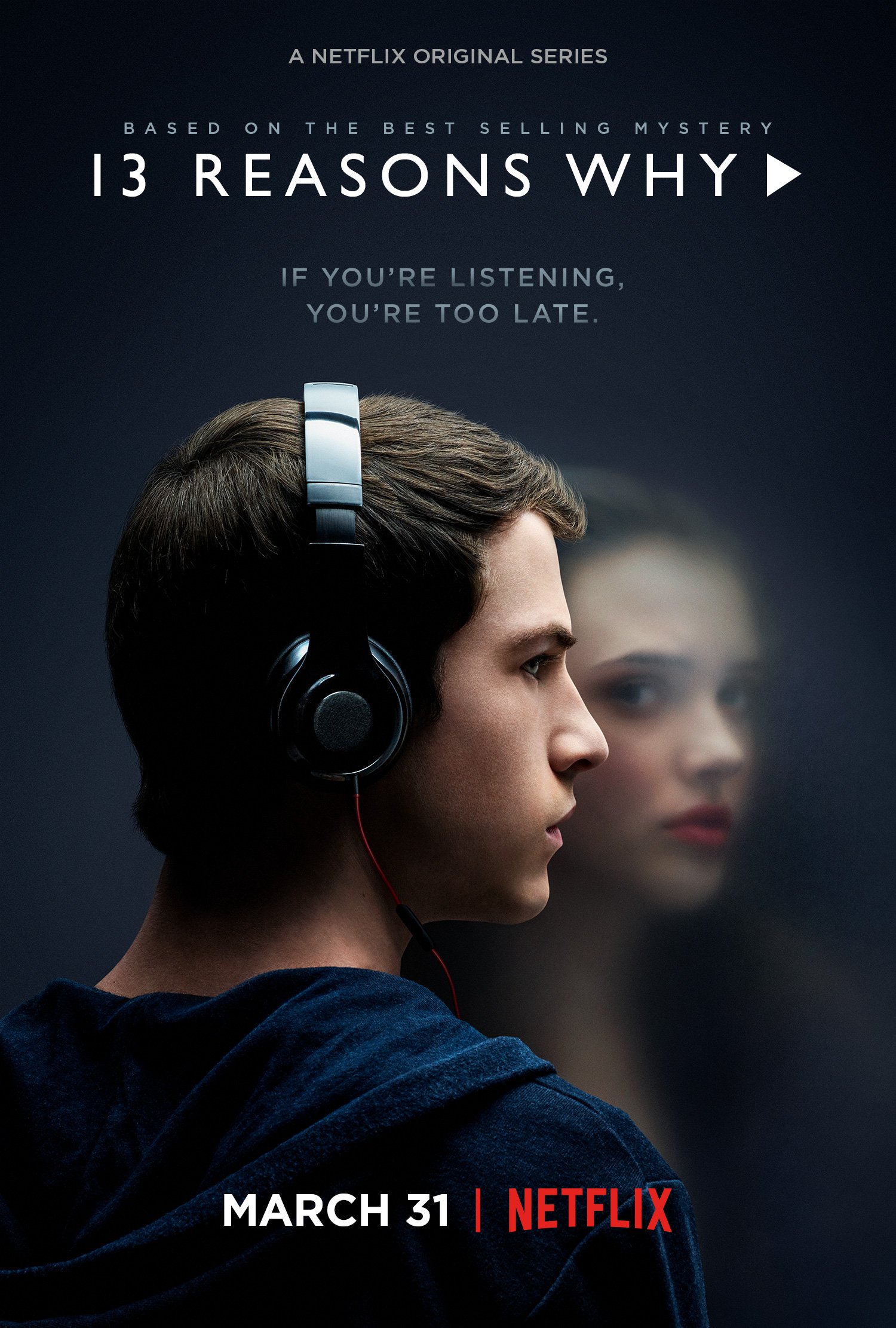 Eve explores from a biblical worldview what the Netflix original series 13 Reasons Why says about teen culture and parenting today .
Read More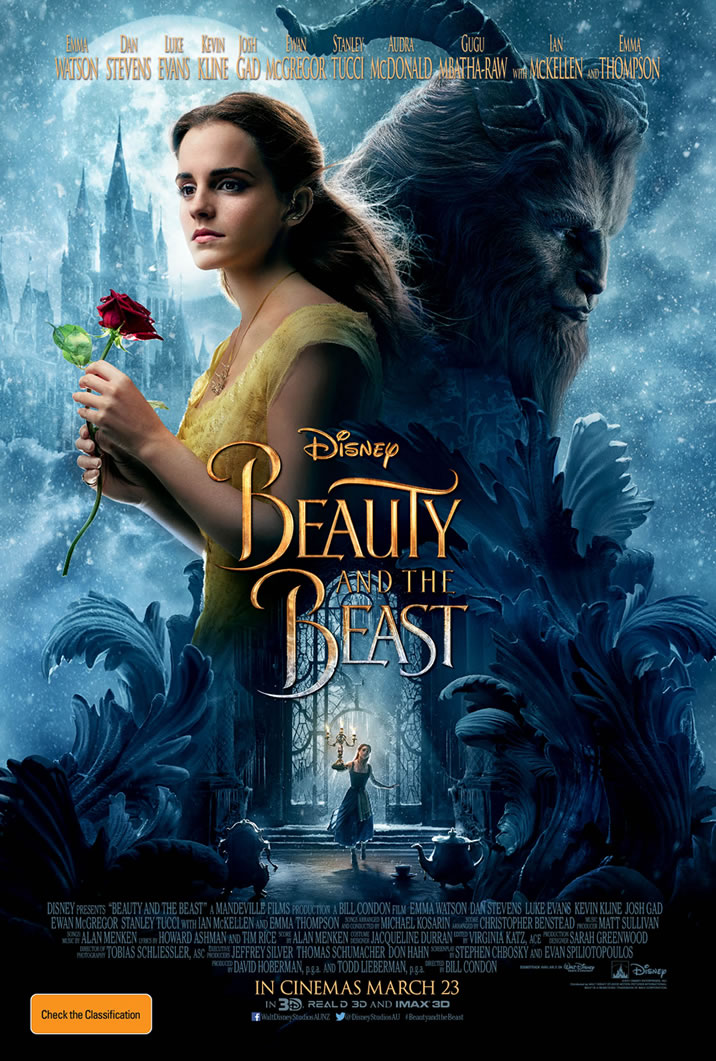 The new Beauty and the Beast movie has some serious Christian worldview implications for Tim and Eve to discuss.
Read More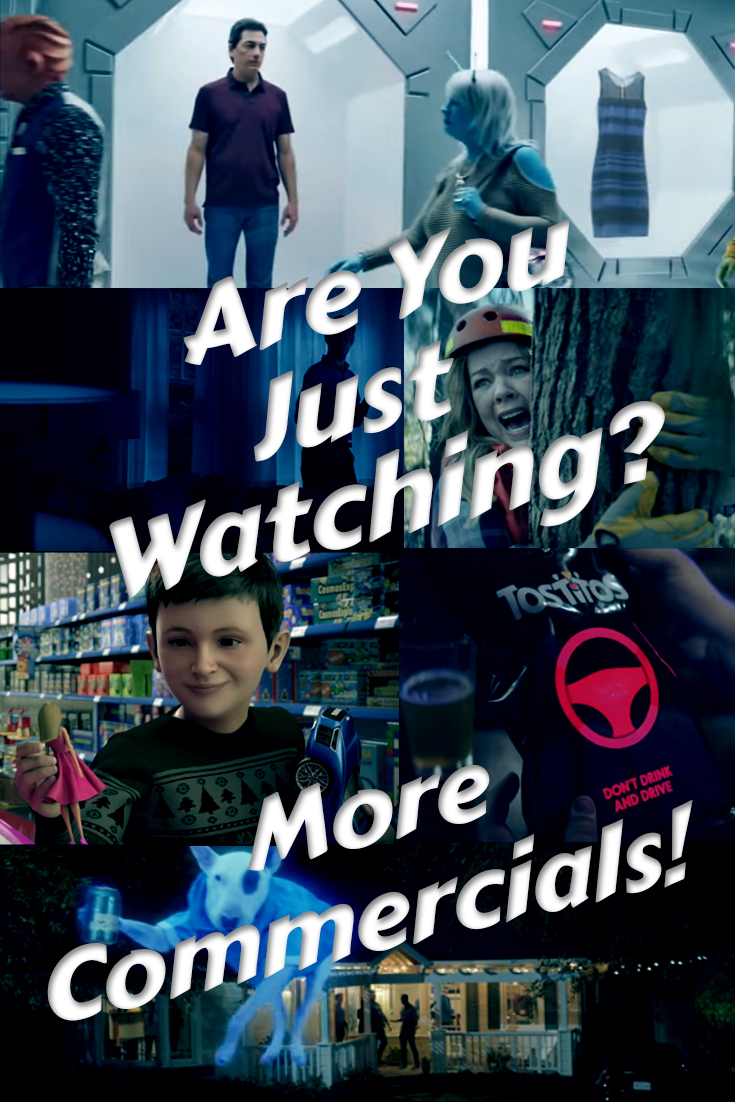 Tim and Eve revisit a favorite topic: commercials and how they reflect our culture and conflict with a Christian worldview.
Read More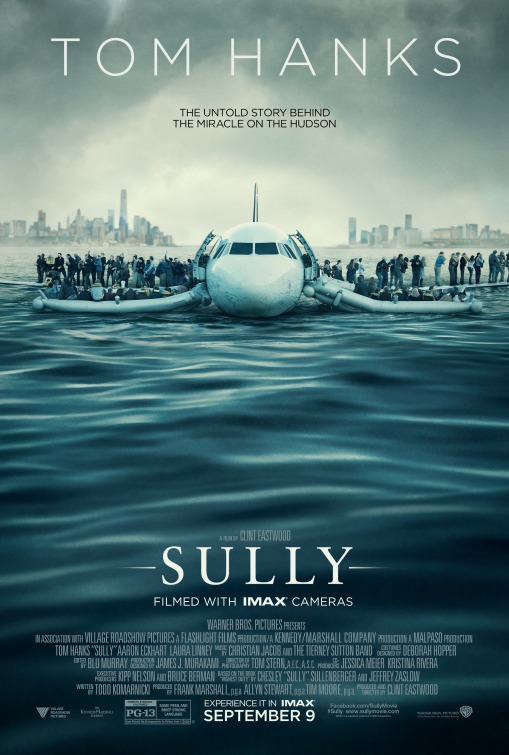 Is the movie Sully about a real life hero and a miraculous event? Eve and Tim discuss this factual movie from a Christian worldview.
Read More