Entertainment reviews with critical thinking for Christians​
Hosted by Eve Franklin and Tim Martin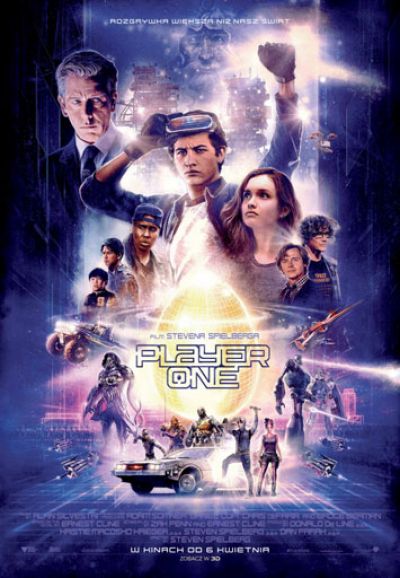 Ready Player One explores a future society's addiction to escapism and pop-culture, which prompts the question: Is it a sin for Christians to obsess with pop-culture?
Read More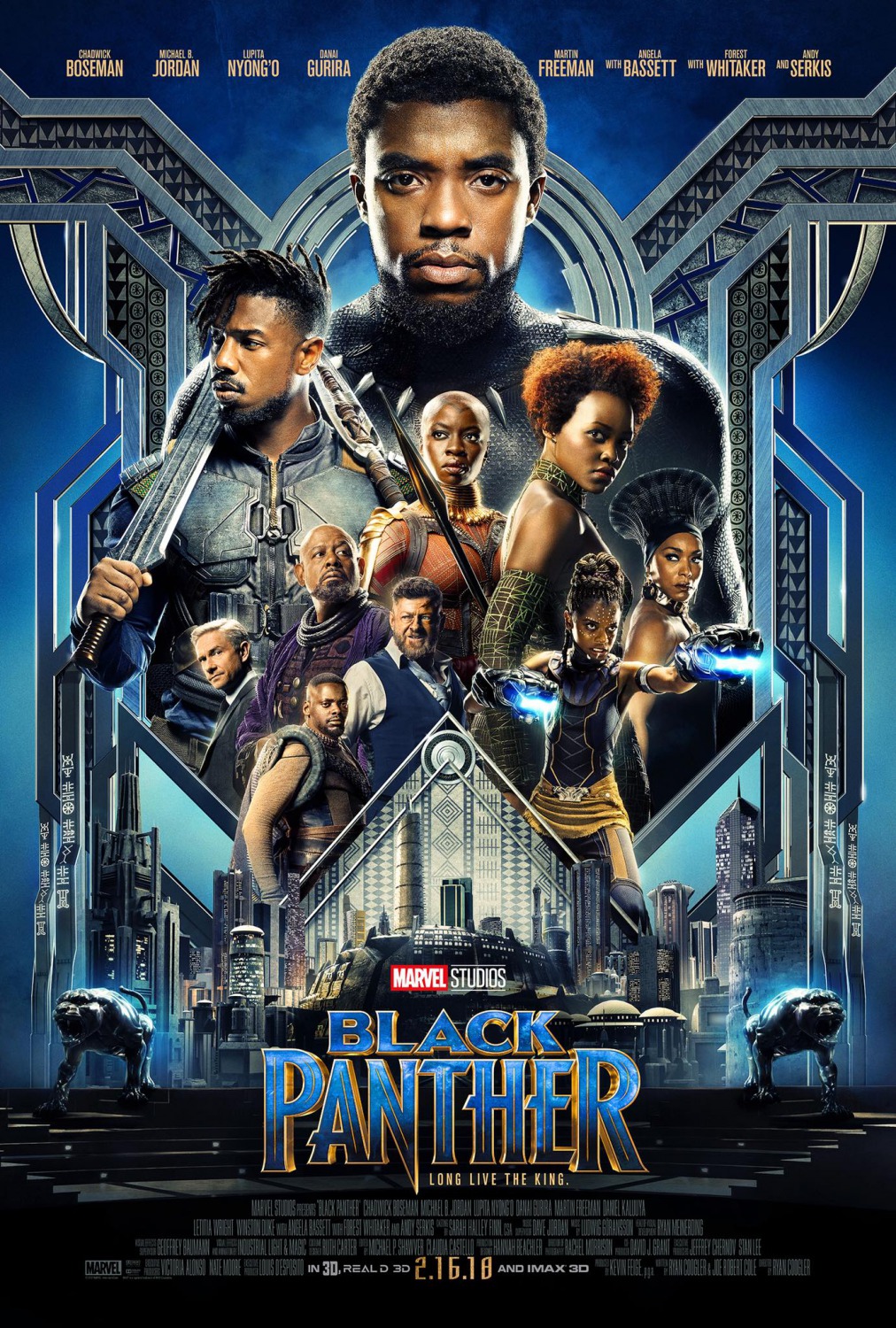 Black Panther speaks to the necessity of good fathers and contains a message of peace and goodwill for all people.
Read More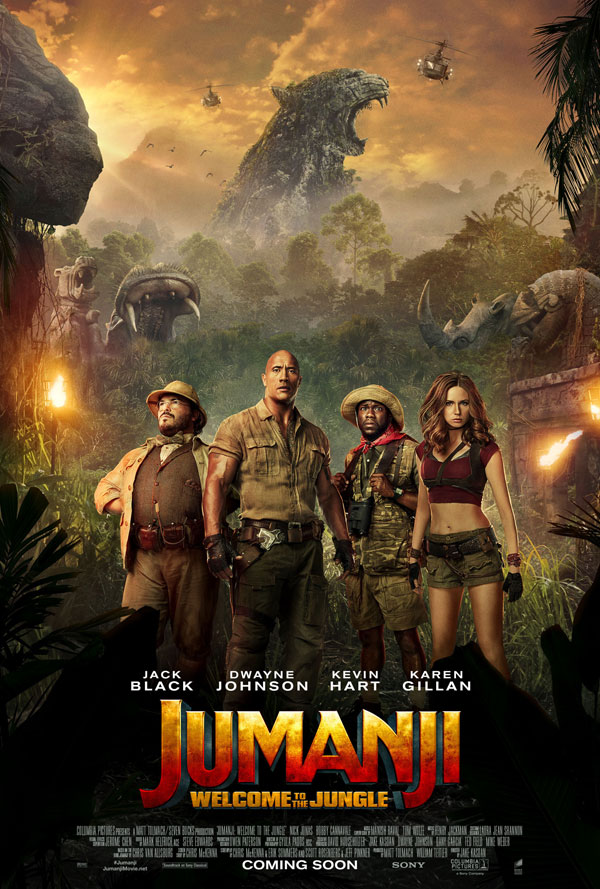 Despite a couple inappropriate scenes, Jumanji: Welcome to the Jungle is an entertaining movie, which explores teamwork, courage, and the importance of living your life with purpose.
Read More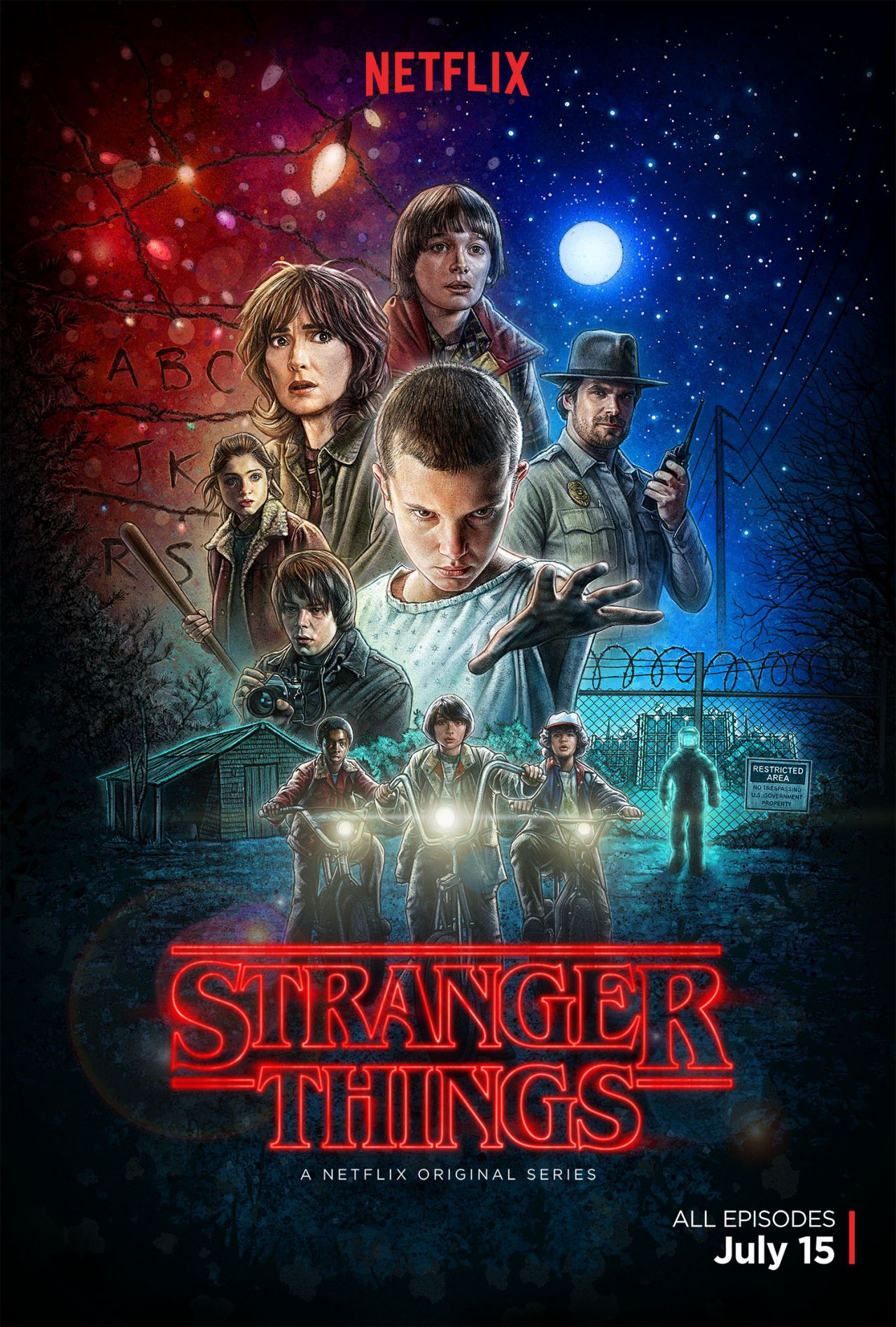 Stranger Things is an entertaining homage to the 1980s as well as a complex story that encourages deeper discussion.
Read More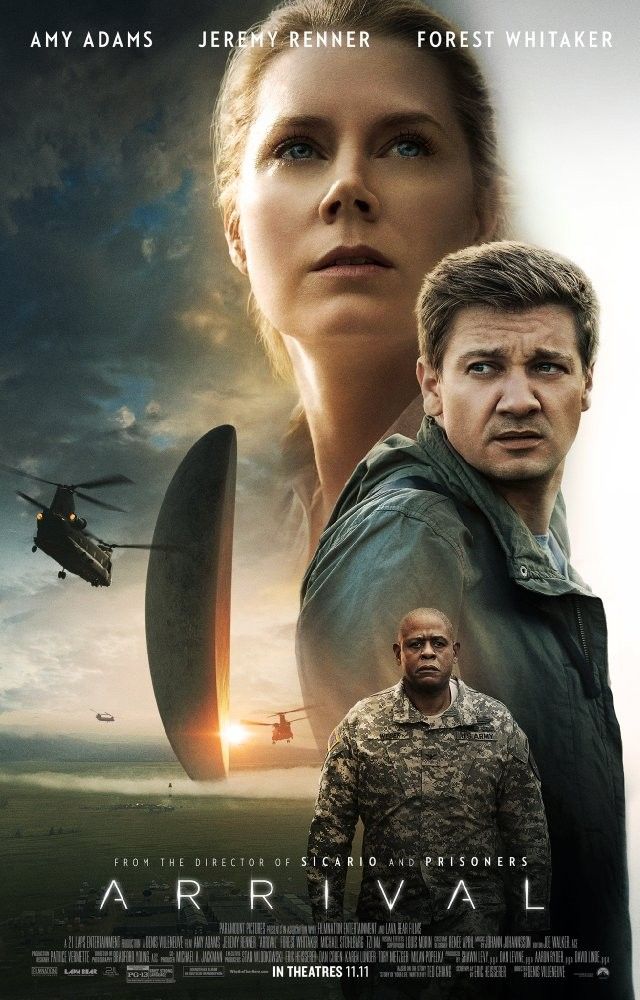 Tim and Eve explore the God-shaped hole created by Arrival's emphasis on time.
Read More