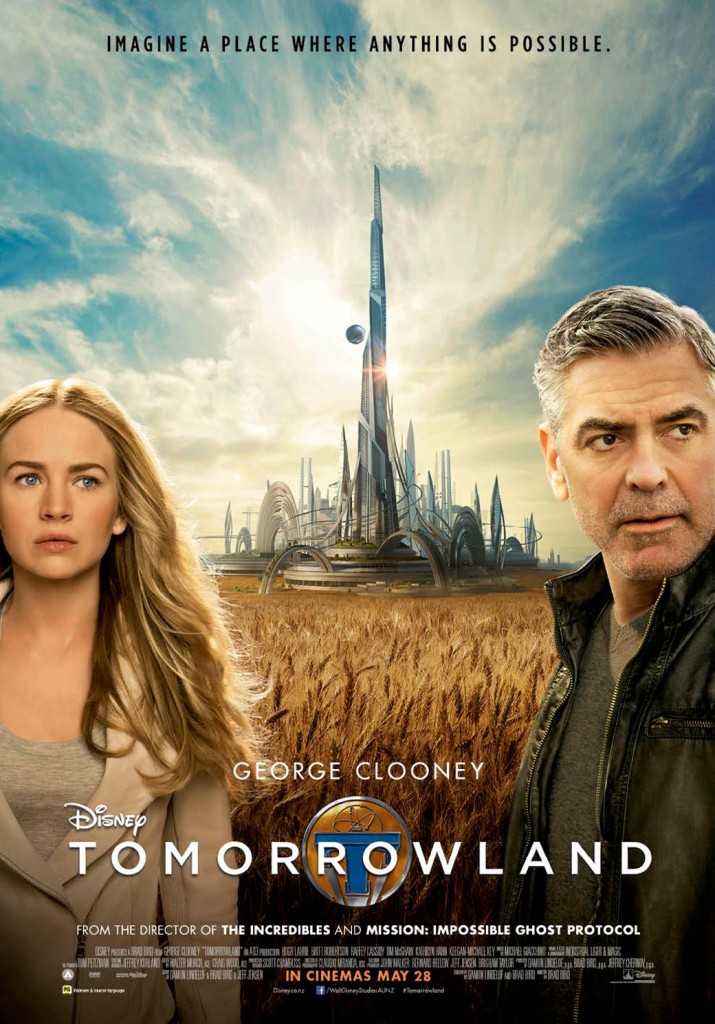 Tomorrowland mixes modern day fears of apocalyptic destruction with yesteryear's excessively optimistic view of the future.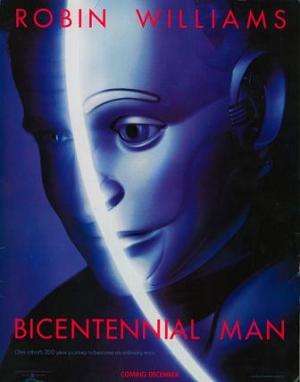 Bicentennial Man contains much to discuss from a Christian worldview about what it means to be human.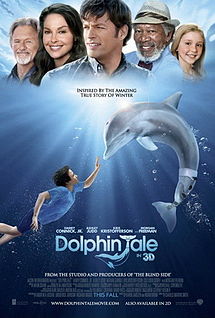 Dolphin Tale is another family-friendly movie from the makers of Blind Side. It brings discussion of tragedy, mythology, and following a path.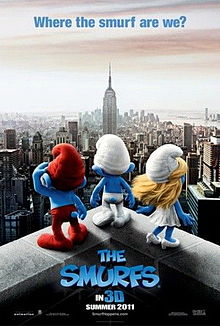 "Don't be fooled by their cuteness!" The Smurfs is a fun family movie with positive values. We review The Smurfs movie with some critical thinking for Christians.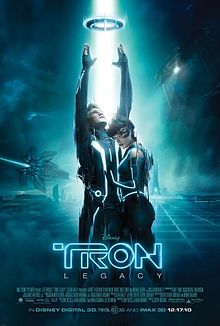 You should watch the 1982 Tron first, and we build on our review of that movie with many new philosophies and required Critical Thinking for Tron: Legacy.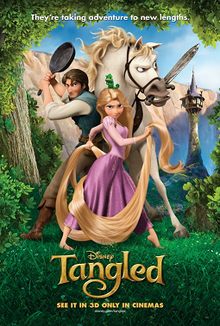 Disney returns to it's classic-style with it's fiftieth feature-length cartoon Tangled, a computer-animated film based on the classic German fairytale of Rapunzel complete with Disney's musical animations, which families have known for years. Tangled is adventurous, romantic, and a lot of fun to watch, and also raises a few discussion points on magic, eternal life, rebellion, the world, dreams, fate, and the power of love.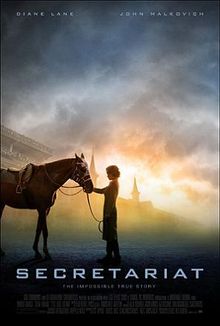 Reciting from the book of Job, playing "Oh Happy Day," and employing double meanings to the word "race," Secretariat attempts to be much more than a predictable movie about a housewife with guts and a very special racehorse. In some ways it even succeeds. Eve Franklin previewed Secretariat and shares her critical thinking.
Read the family-friendliness rating and review of Secretariat from Focus on the Family's PluggedIn.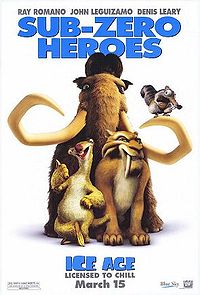 We're back to finish our discussion on the entertaining, computer-animated film, Ice Age. If you missed the first part of our discussion, please go back and listen to it. Also go back and listen to our first episode to get an overview of critical thinking.