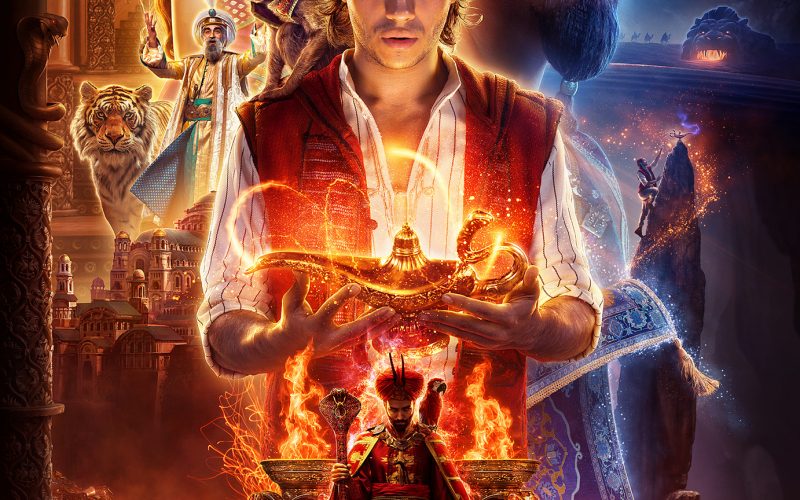 The live-action Aladdin provides a foundation to discuss greed versus contentment, external versus internal change, and the attributes of God.
Read More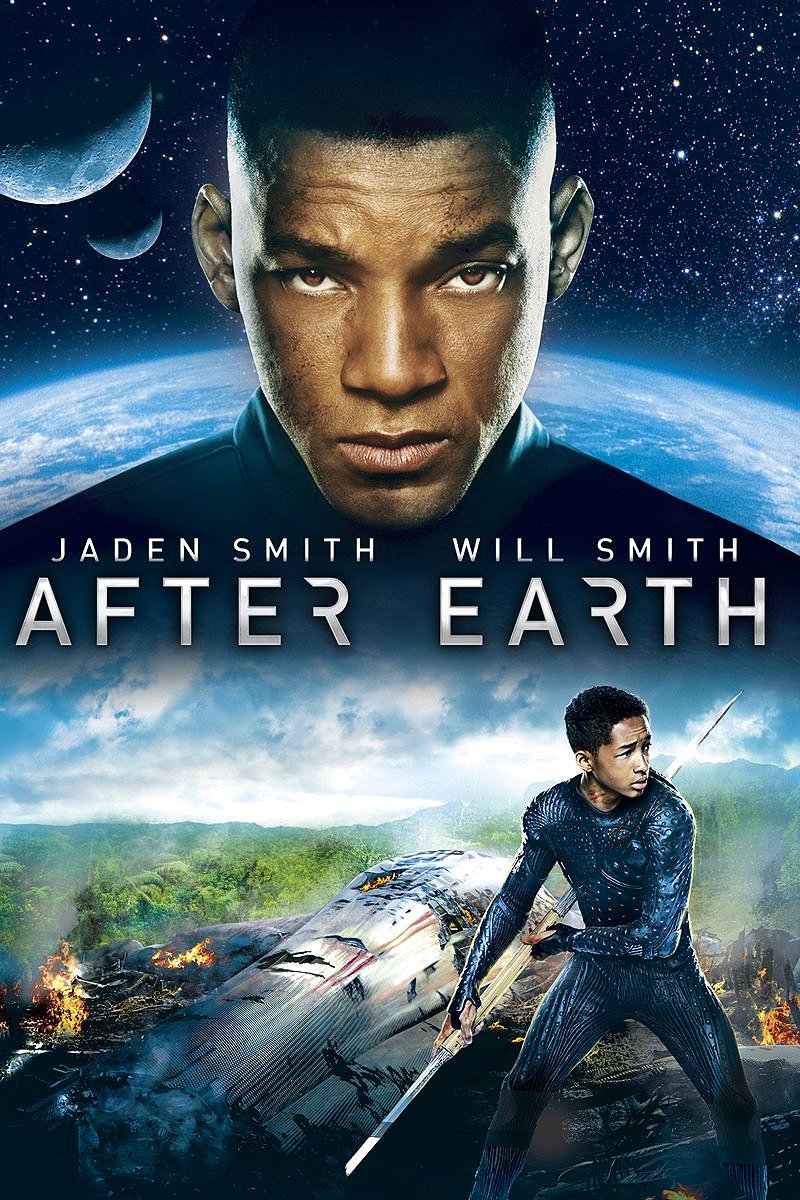 After Earth invites discussion on parenting, fear, and environmentalism from a Christian worldview.
Read More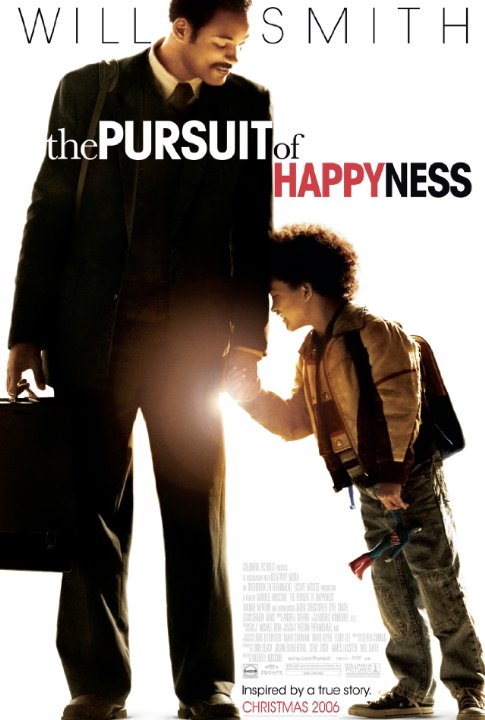 Guest host Tim Martin joins in a discussion on what should make Christians happy based on The Pursuit of Happyness.
Read More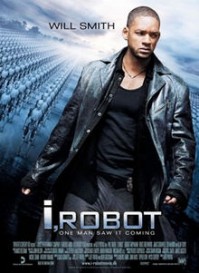 We've returned to the studio to record the second part of our discussion on the action-packed, sci fi thriller, I, Robot. (Though actually we never left the studio after recording the first discussion.  If you sent us feedback after hearing the first part of this discussion, we'll be sure to discuss in some future episode,…
Read More
We're jumping back into science-fiction this time! Our next full podcast episode will share critical thinking from the movie . Watch the movie and share with us your thoughts! Leave a message on our listener voicemail line (903) 231-2221, email feedback@AreYouJustWatching.com (audio files are welcome), or comment here in the shownotes. This will be our…
Read More