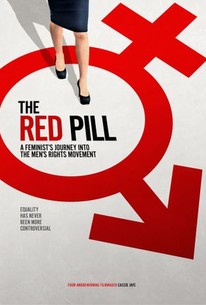 This introduction to the Red Pill documentary by Cassie Jaye explores gender roles from a biblical perspective and discusses how Christians (or anyone really) should watch documentaries.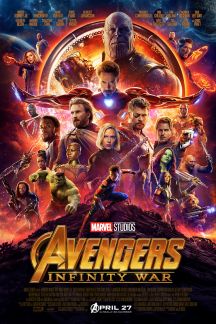 Avengers: Infinity War presents an anti-hero, an anti-savior, and an anti-gospel, all in one non-stop super-hero thriller. Get ready for spoilers!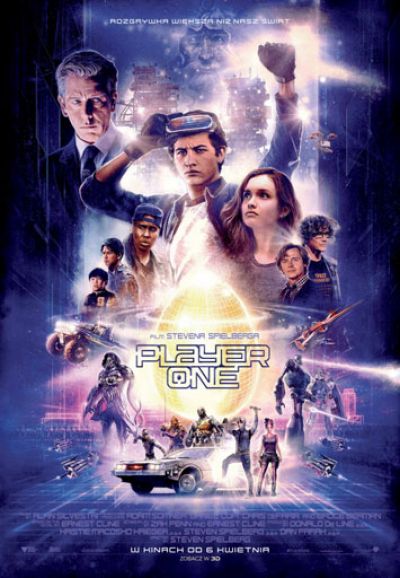 Ready Player One explores a future society's addiction to escapism and pop-culture, which prompts the question: Is it a sin for Christians to obsess with pop-culture?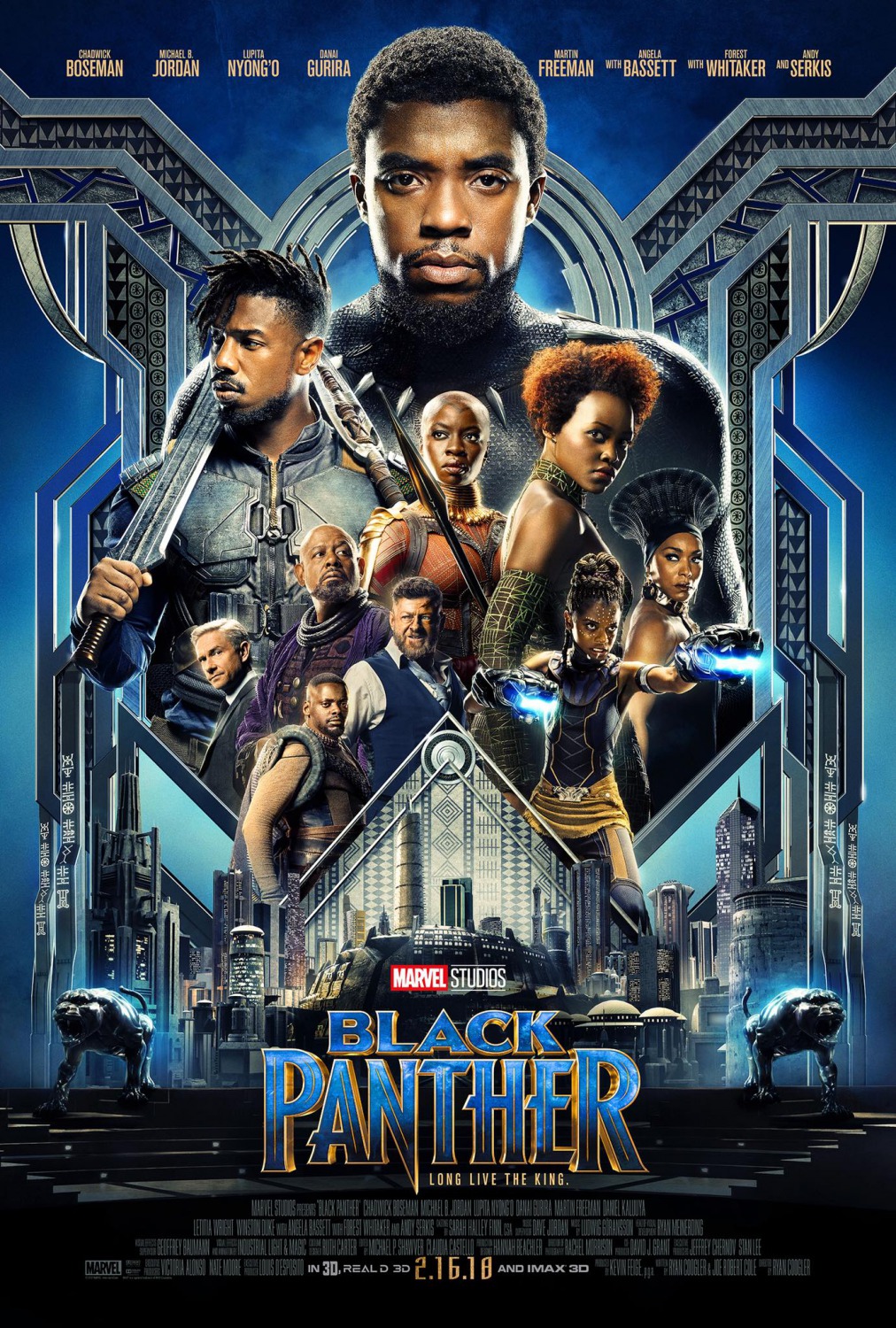 Black Panther speaks to the necessity of good fathers and contains a message of peace and goodwill for all people.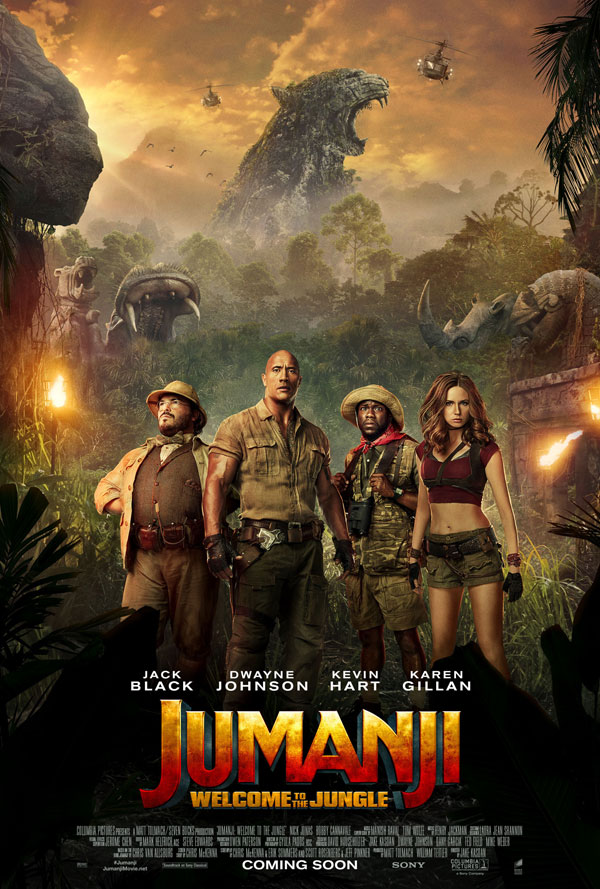 Despite a couple inappropriate scenes, Jumanji: Welcome to the Jungle is an entertaining movie, which explores teamwork, courage, and the importance of living your life with purpose.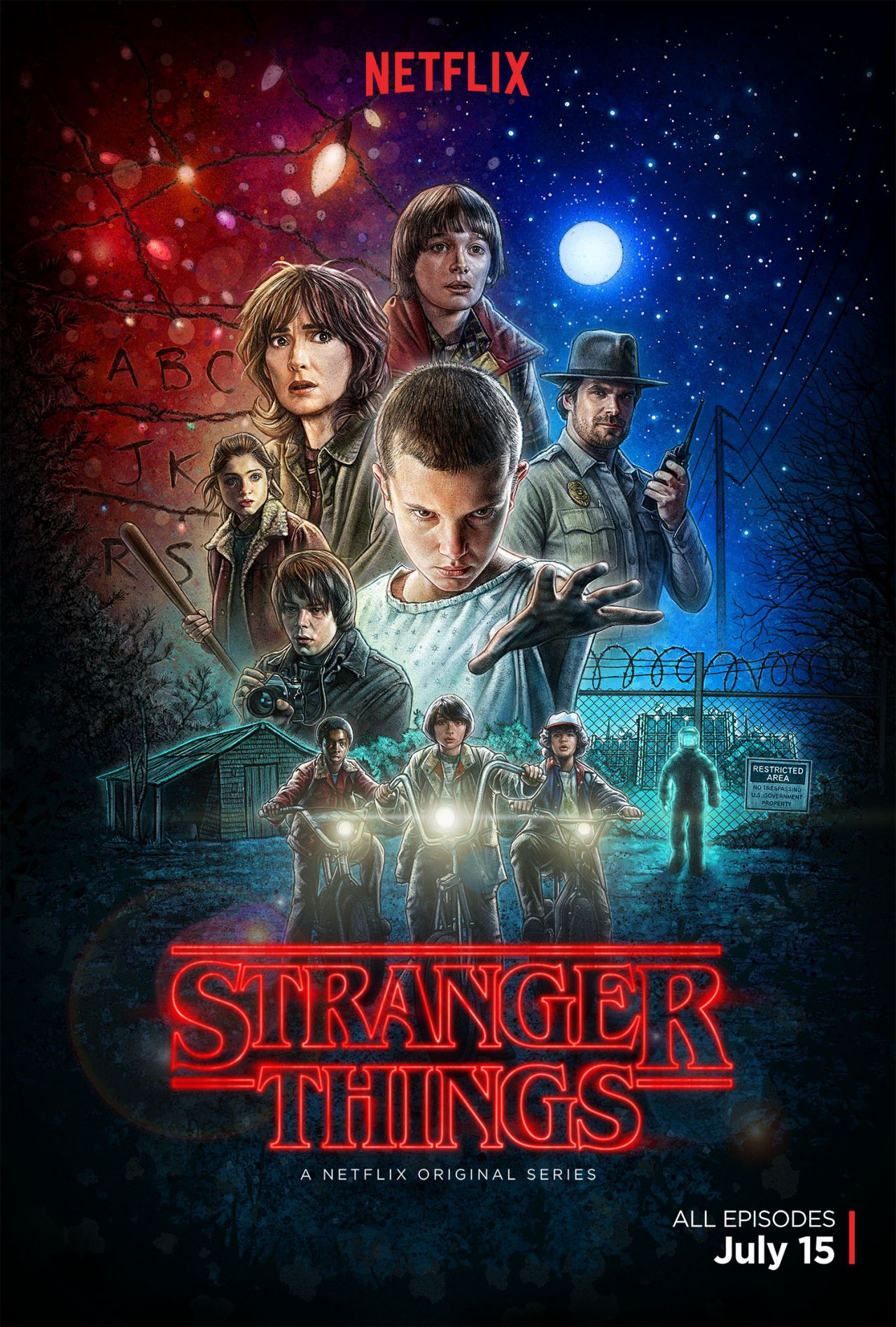 Stranger Things is an entertaining homage to the 1980s as well as a complex story that encourages deeper discussion.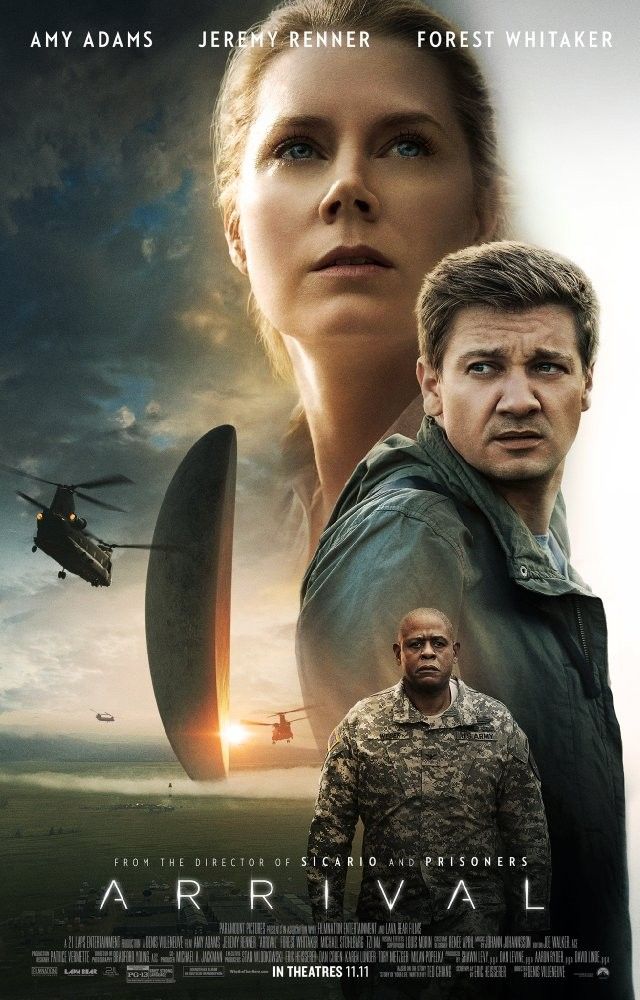 Tim and Eve explore the God-shaped hole created by Arrival's emphasis on time.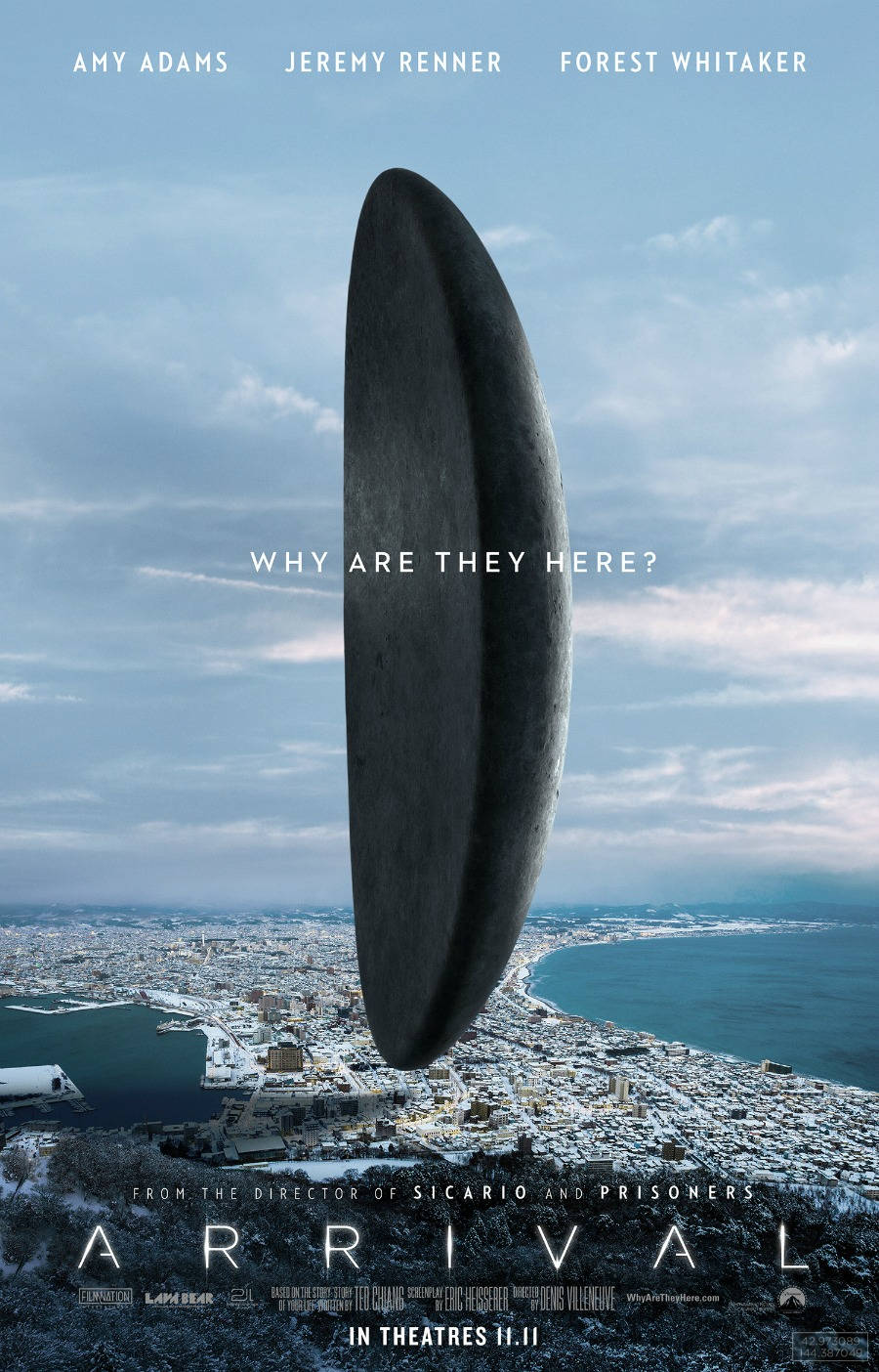 Arrival poses some interesting insights into language and communication and how the sudden appearance of aliens might cause political and social upheaval.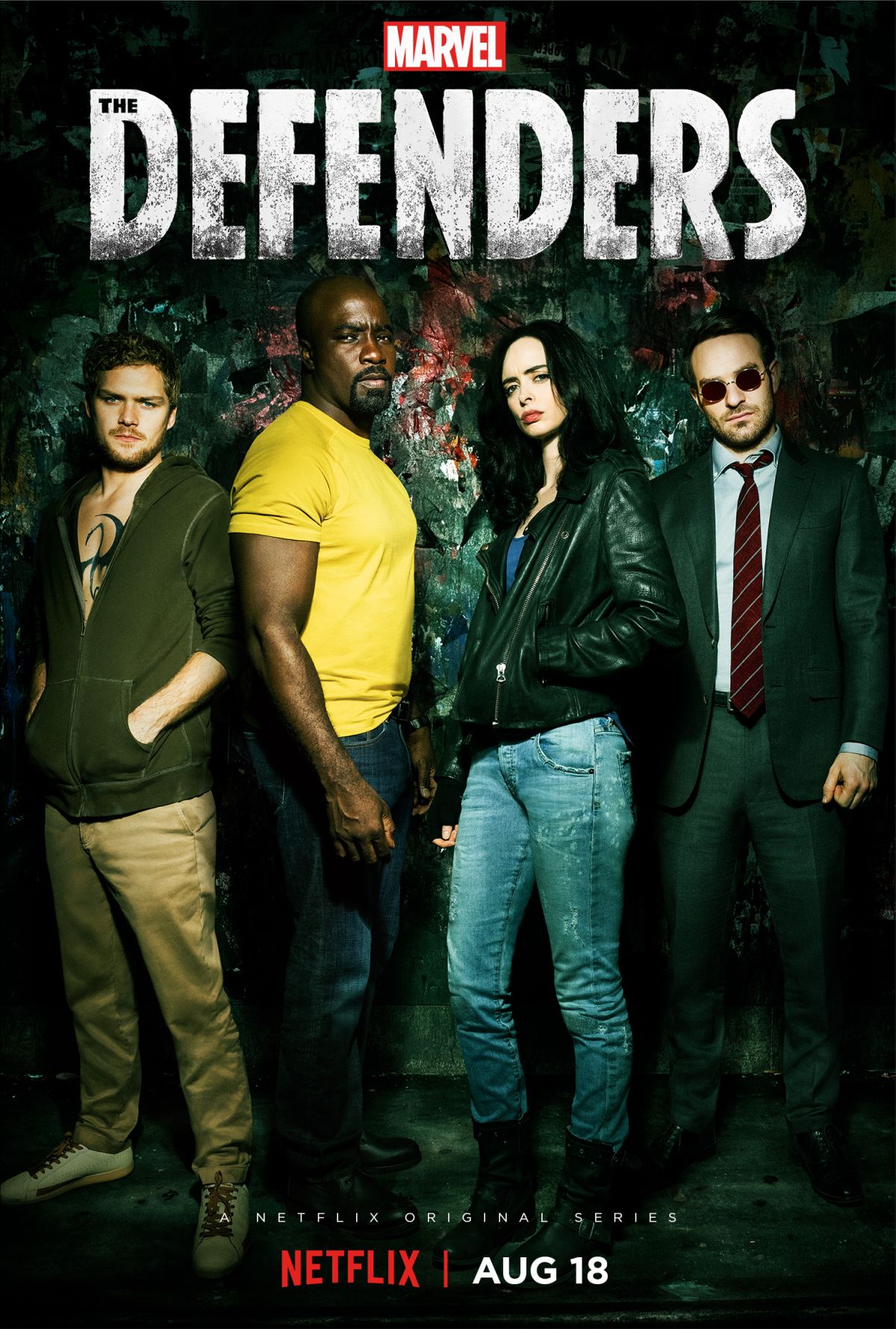 Netflix unites its Marvel street heroes in The Defenders, and Eve and Tim tackle the miniseries for a fun overview on heroes and resurrection.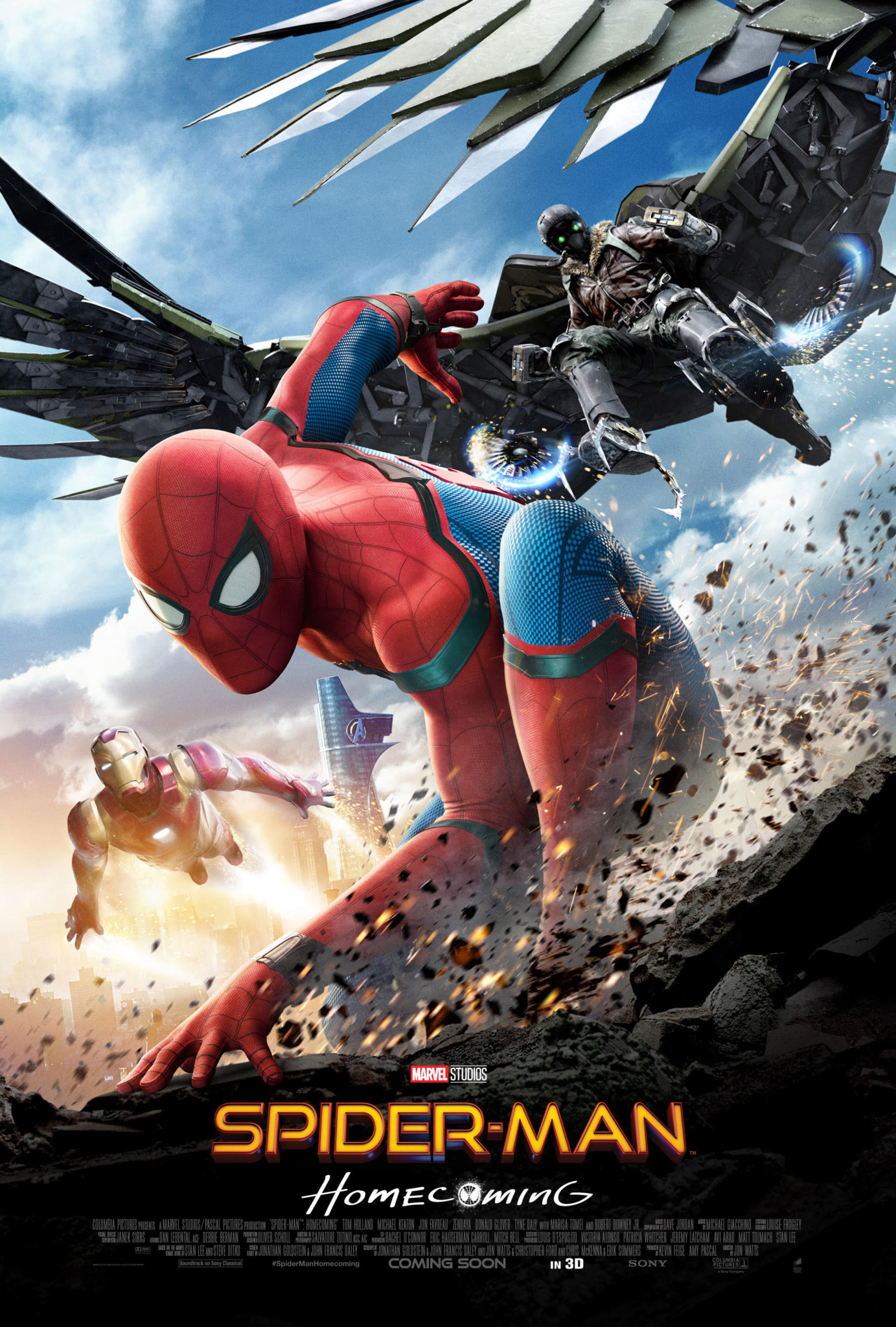 Spider-Man: Homecoming is MCU's version of the classic teen coming-of-age movie, and Eve and Tim explore its themes on growing up and parenting.