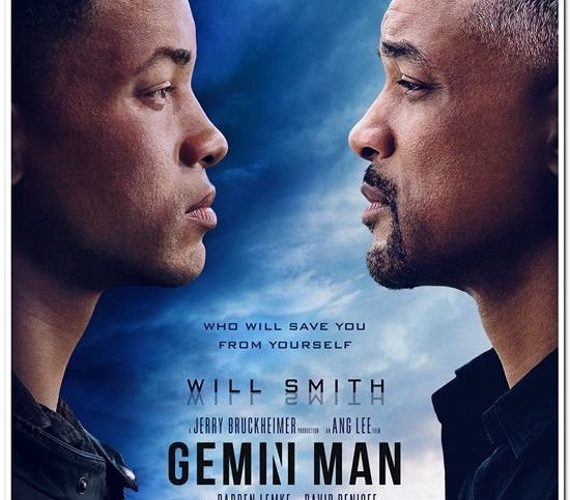 Gemini Man provides some interesting discussion regarding the justification for cloning, souls stained by accumulated guilt, and nature versus nurture.
Read More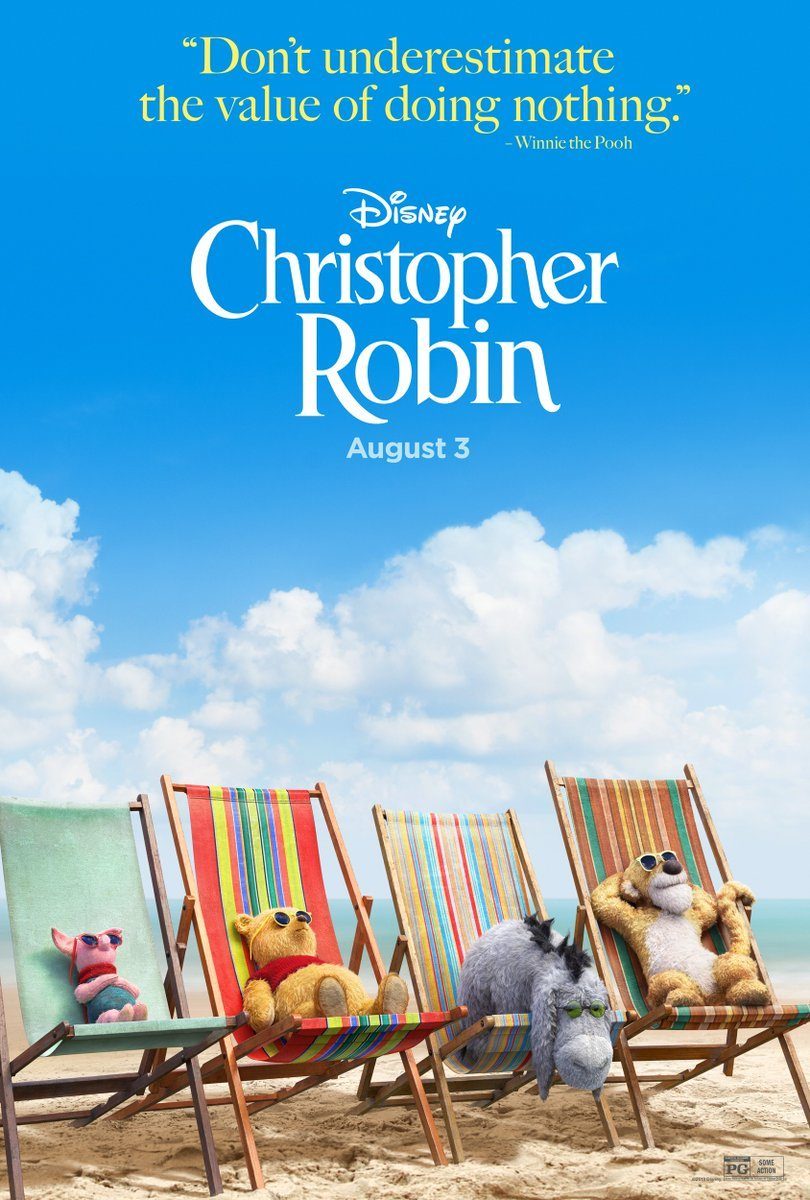 Christopher Robin's healthy dose of nostalgia frames a story that explores how a change of perspective can change everything.
Read More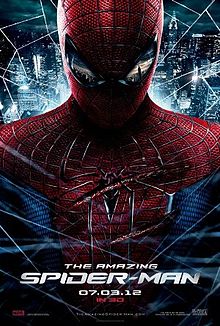 The Amazing Spider-man is an action-packed fun ride for fans of the Marvel comics superhero. Eve Franklin and Chris Jones examine the morality and pseudo-science of this blockbuster from a Christian worldview.
Read More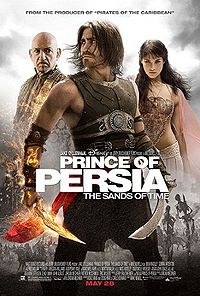 Prince of Persia: The Sands of Time follows an adventurous prince who teams up with a rival princess to stop an angry ruler from unleashing a sandstorm that could destroy the world. We share our critical thinking on destiny, adoption, personal faith, global flood (again), condition of man, corruption, time, and even taxes!
Read More