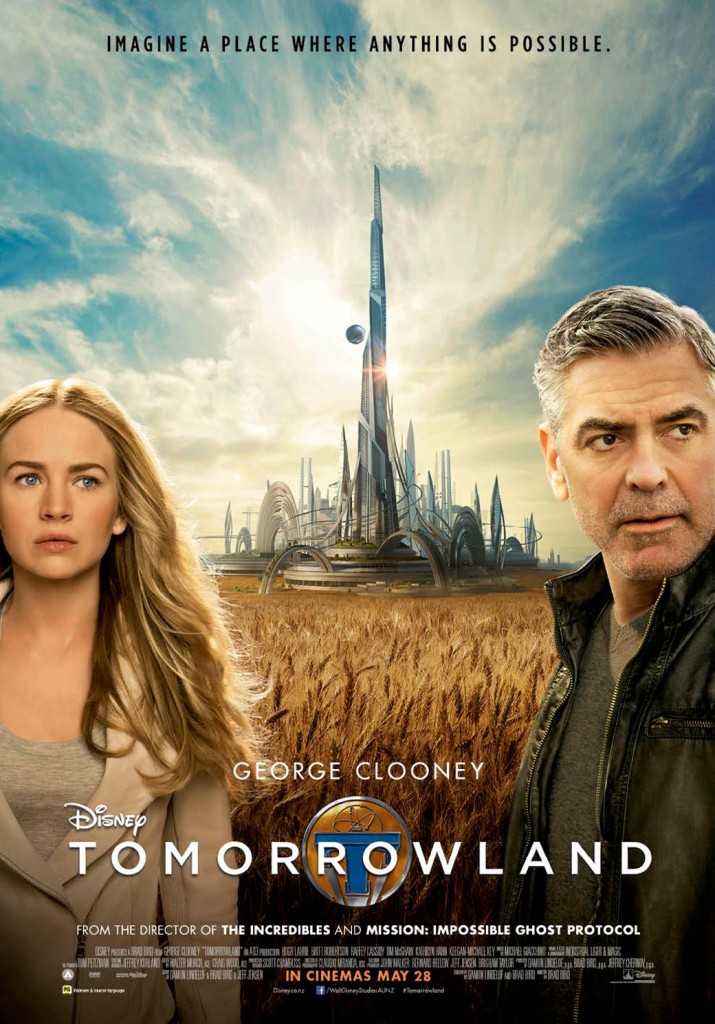 Tomorrowland mixes modern day fears of apocalyptic destruction with yesteryear's excessively optimistic view of the future.
Read More
If you found out you (and everyone else) were going to die tomorrow, what would you do? What would you think? Where would you put your faith? Eve Franklin delves into the depths of the "real world" struggles of faith versus science and the purpose and meaning of life while exploring the apocalyptic movie Knowing.
Read More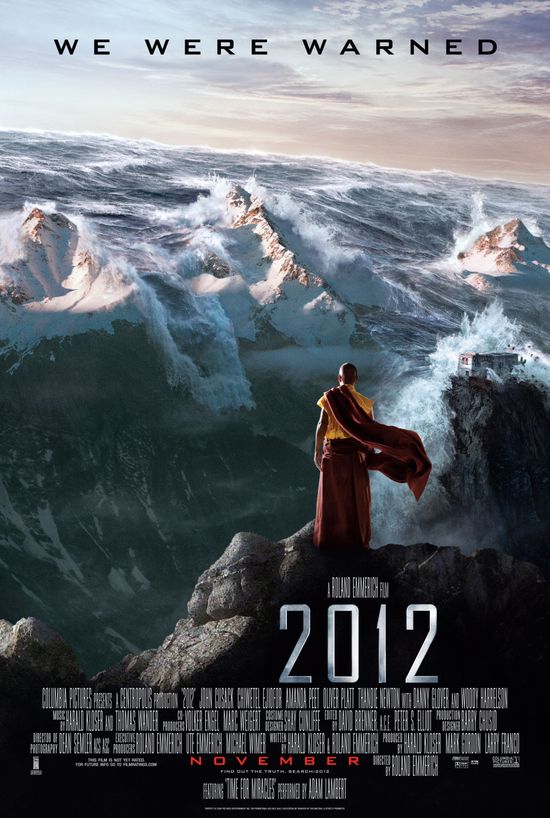 Are you ready for the end of the world? Before the world ends on December 21, 2012, Eve Franklin takes time out of her last minute preparations to explore the science and philosophy surrounding the Roland Emmerich version of a global catastrophe presented in the ridiculous but entertaining movie 2012.
Read More